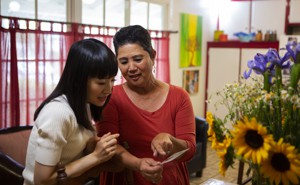 Tidying Up With Marie Kondo Isn't Really a Makeover Show
The organizational guru's new Netflix series isn't about judgment, decor, or the spectacle of mess. It's about cultivating empathy for the things that surround us.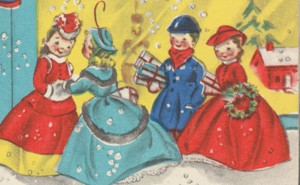 The 1950s Holiday Classic You Won't Hear at the Mall This Year
Sixty years ago, Stan Freberg's satirical song "Green Christmas" angered advertisers for partaking in an age-old American tradition: criticizing the commercialism of the season.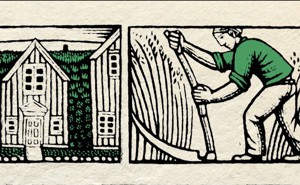 The Forgotten Everyday Origins of 'Craft'
A new book explores the fascinating medieval history of a word whose current meaning has little to do with skill or labor.