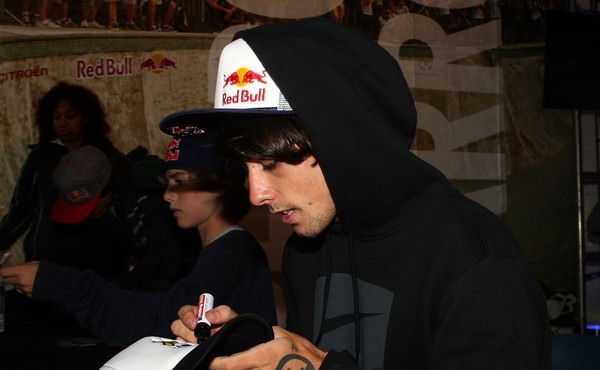 Teens Are Probably Drinking Too Much Caffeine
Products like Red Bull have sent thousands of adolescents to the emergency room. The people who market them insist they don't need to be regulated.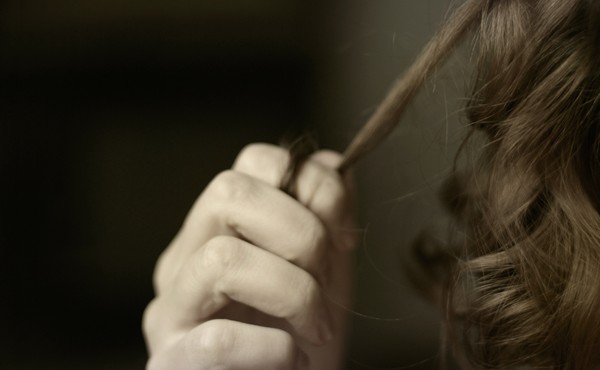 Why It's So Hard to Treat Compulsive Hair Pulling
Thirty years after trichotillomania was officially recognized as a disorder, a full recovery remains out of reach for many.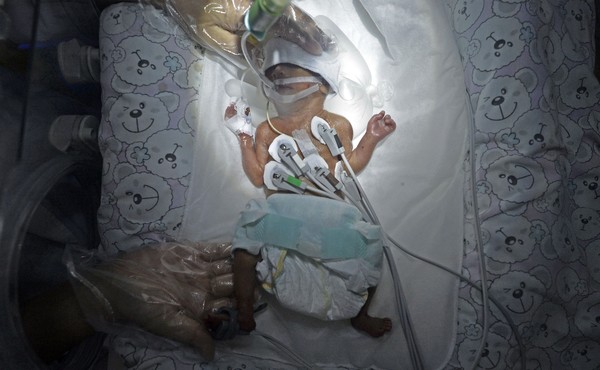 The Dystopian Fear of Artificial Wombs
Science-fiction concerns about neonatal-care technology can obscure its true challenges and limitations.