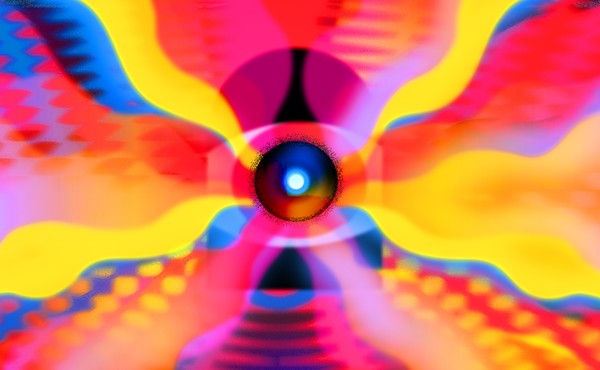 The Library of Possible Futures
Since the release of Alvin Toffler's Future Shock 50 years ago, the allure of speculative nonfiction has remained the same: We all want to know what's coming next.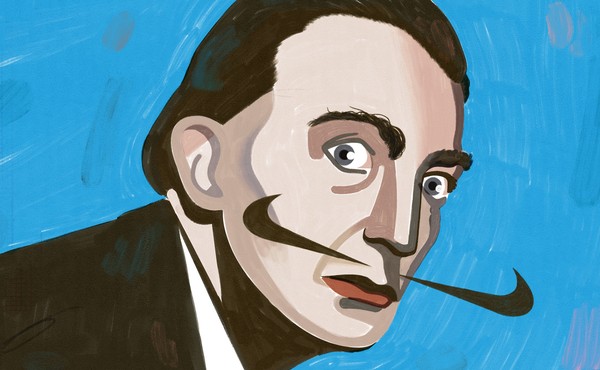 Brands Like Nike and PepsiCo Are the New Art Patrons
Major companies are now fulfilling the role that wealthy individuals once did. And it's causing some tension in the art community.