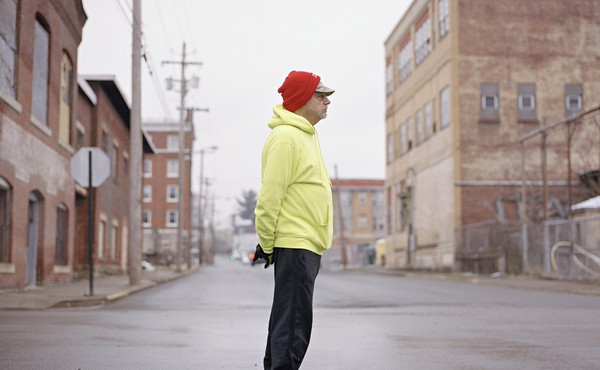 Physicians Get Addicted Too
Lou Ortenzio was a trusted West Virginia doctor who got his patients—and himself—hooked on opioids. Now he's trying to rescue his community from an epidemic he helped start.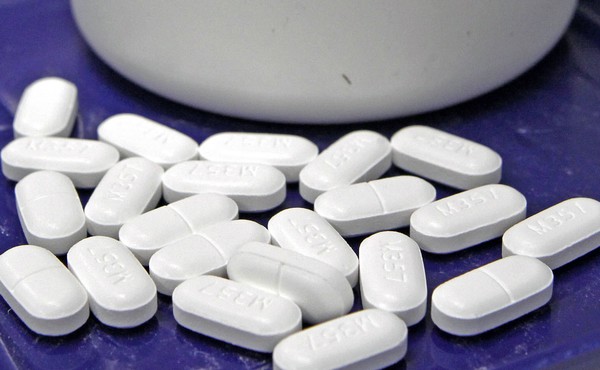 The California Doctors Who Found a Way to Quit Overprescribing Opioids
An innovative program has helped patients taper off addictive painkillers, but is it cutting some people off from the medications they need?