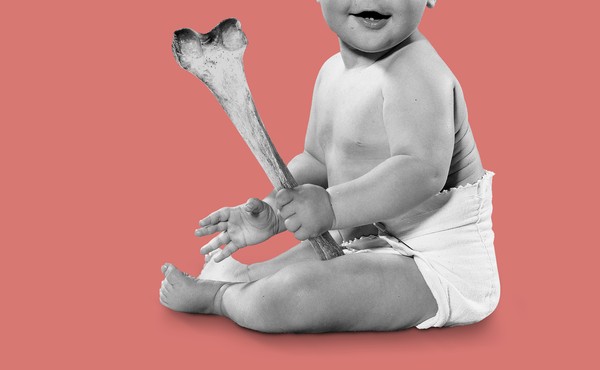 What Does Paleo Parenting Look Like?
A new book that examines the strange protractedness of human childhood also argues against basing modern parenting practices on our distant ancestors.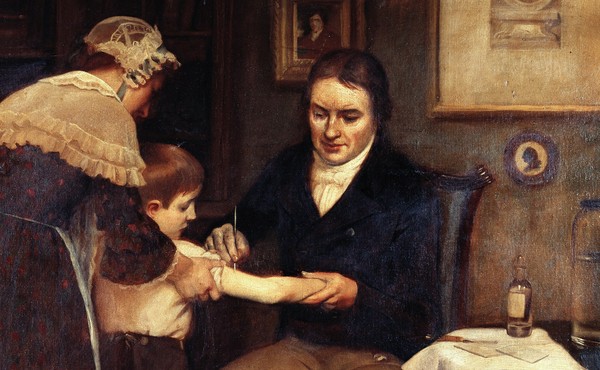 22 Orphans Gave Up Everything to Distribute the World's First Vaccine
Spain's strategy for rolling out the smallpox vaccine ran into some very 19th-century problems.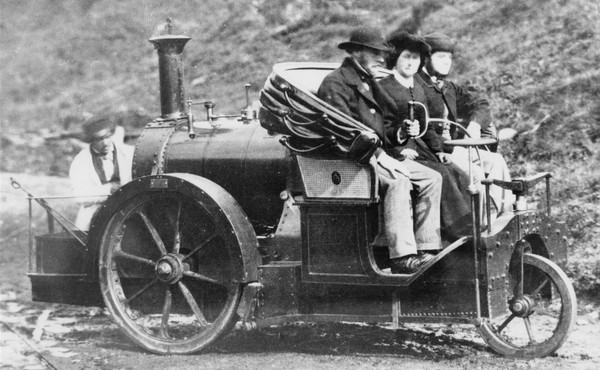 The First Fatal Car Crash
Mary Ward, a naturalist and astronomer, decided to go for a ride in her cousin's homemade automobile.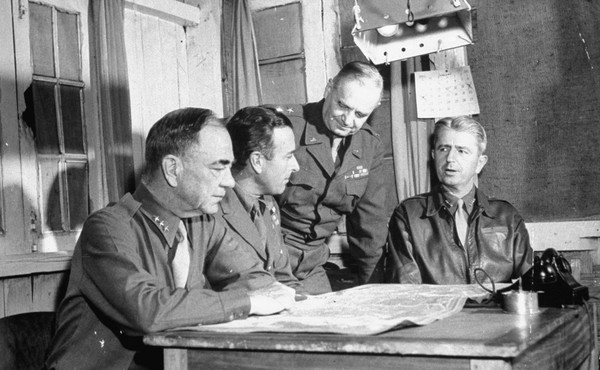 The Bizarre Ways America's First Spy Agency Tried to Overthrow Hitler
From undercover heiresses to hormone-injected vegetables, the early days of the Office of Strategic Services were marked by colorful hires and wild schemes.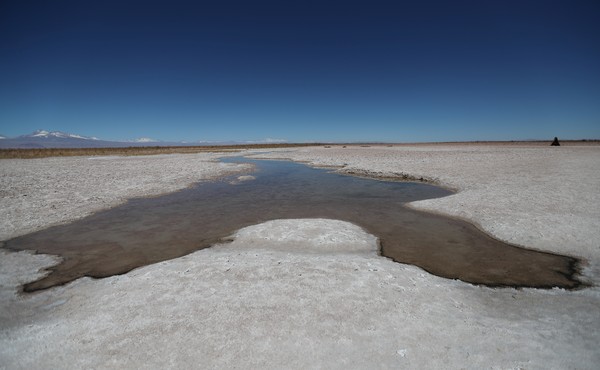 When Water Dooms Life
On Earth or on Mars, flooding can spell destruction for flourishing communities of microbes.
The Bitter Class Struggle Behind Our Definition of a Kilogram
Before standardization, units of measurement were often manipulated by tyrants to cheat peasants and steal land.
Why Doctors Should Read Fiction
Could a simple literary exercise make physicians more caring?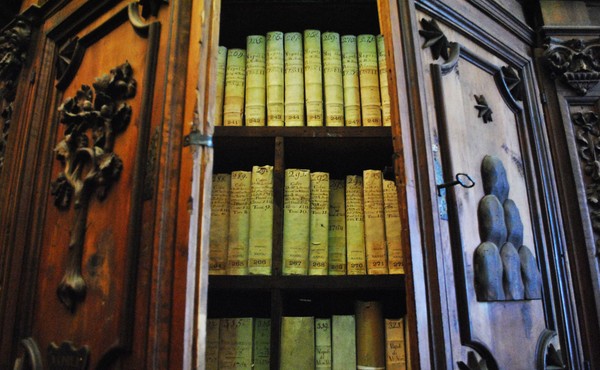 Artificial Intelligence Is Cracking Open the Vatican's Secret Archives
A new project untangles the handwritten texts in one of the world's largest historical collections.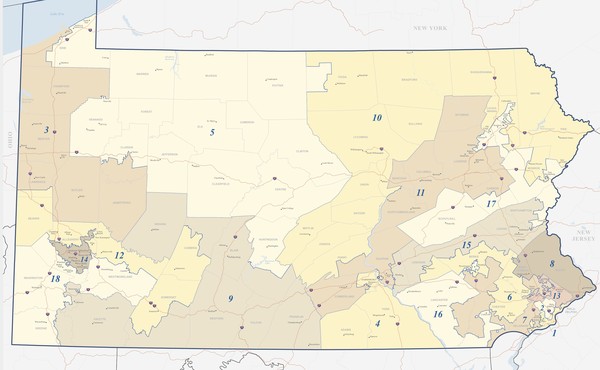 The Flaw in America's 'Holy Grail' Against Gerrymandering
The efficiency gap is a highly praised tool for detecting partisan districting—but relying on it could be dangerous.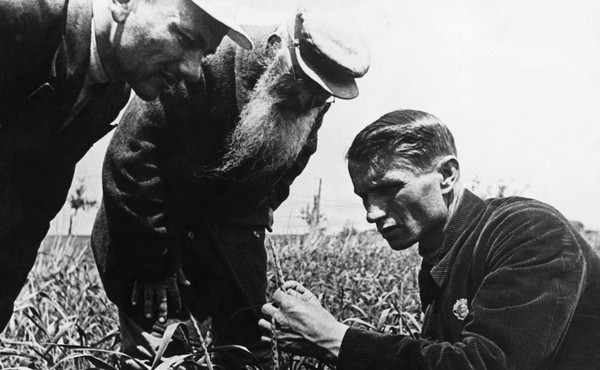 The Soviet Era's Deadliest Scientist Is Regaining Popularity in Russia
Trofim Lysenko's spurious research prolonged famines that killed millions. So why is a fringe movement praising his legacy?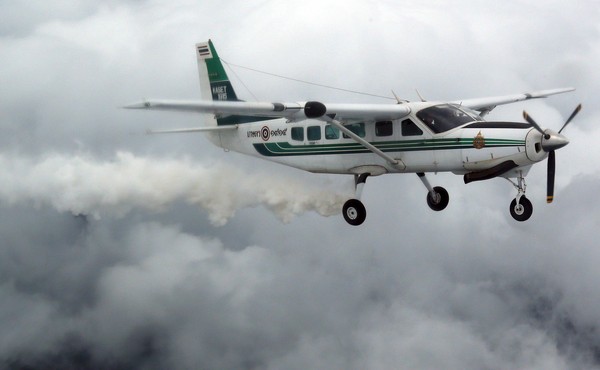 The Chemist Who Thought He Could Harness Hurricanes
Irving Langmuir's ill-fated attempts at seeding storms showed just how difficult it is to control the weather.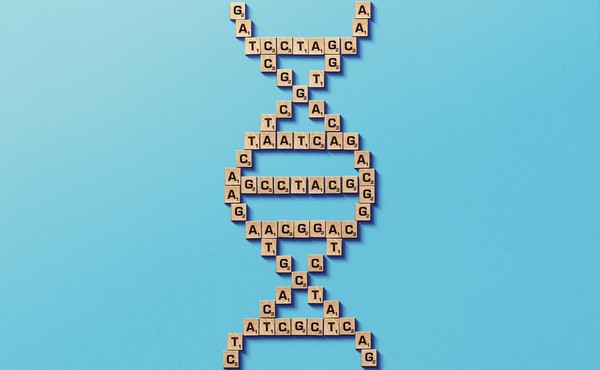 Fun With DNA
Tiny computers, microscopic art, bringing back the dodo—the future uses of the double helix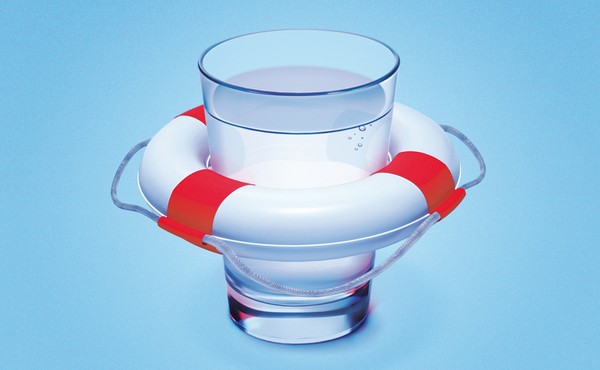 The End of Thirst
How we will find enough water for a warming planet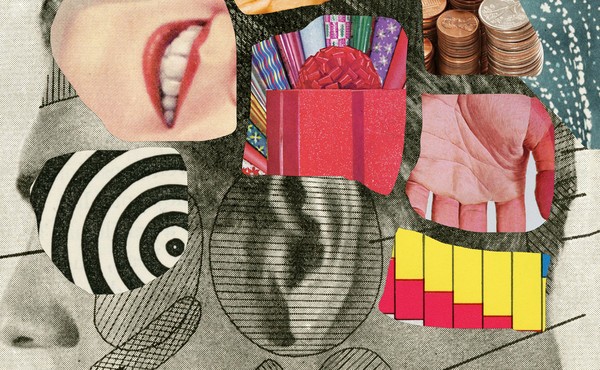 The Man Who Couldn't Stop Giving
What a Brazilian man's pathological generosity says about the biological roots of philanthropy