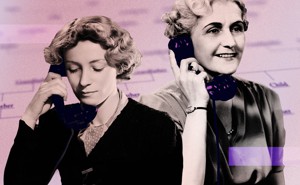 There's No Innocent Way to Ask Your Son or Daughter About Grandkids
Fertility is a deeply private topic, often better left alone. But if aspiring grandparents want to raise the question, it's best done with sensitivity.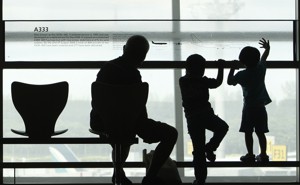 The Age of Grandparents Is Made of Many Tragedies
The proportion of children living in "grandfamilies" has doubled in the U.S. since 1970—and the reasons are often sad ones.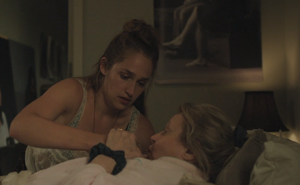 Fictional Plotlines and Real Assisted Suicide
Popular depictions of assisted dying can be a bellwether for changing views on the controversial topic.