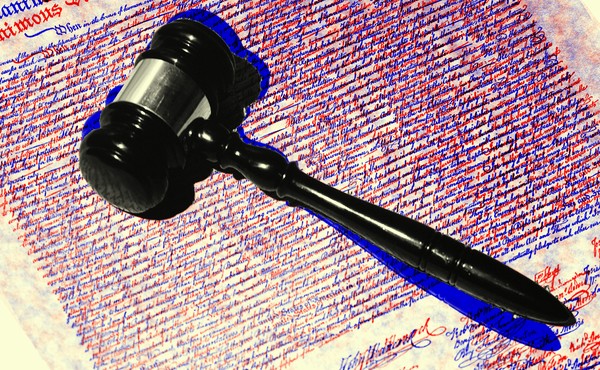 America Is Nearing the End of Law
Trump's allies are not making good-faith arguments within America's legal system. Rather, this is a challenge to the legal system.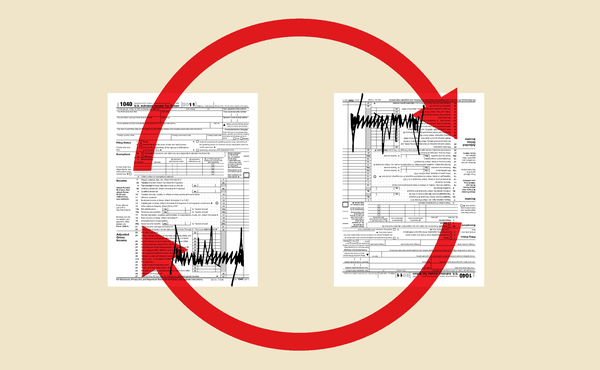 The Court Got the Trump Subpoena Cases Exactly Backward
Why is the Supreme Court giving more deference to a state grand jury than the Congress of the United States?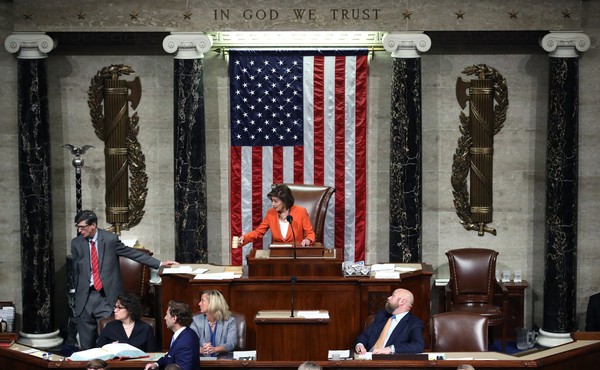 Even Impeachment Has to Follow the Rules
The process may be political, but it also must conform to certain legal norms.