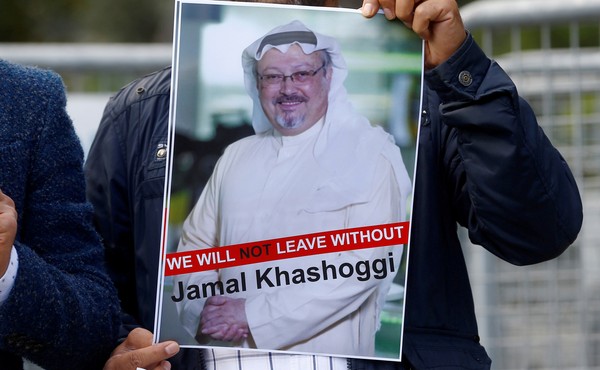 The U.S.-Saudi Relationship Is Out of Control
But even Jamal Khashoggi's disappearance may not force the Trump administration to recognize that fact.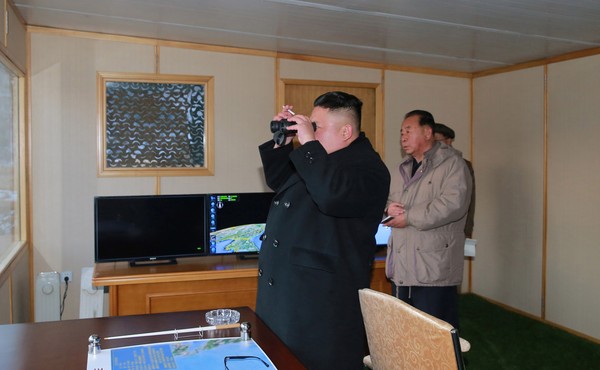 How Trump Could Get a Deal With North Korea
He has leverage, if he knows how to use it.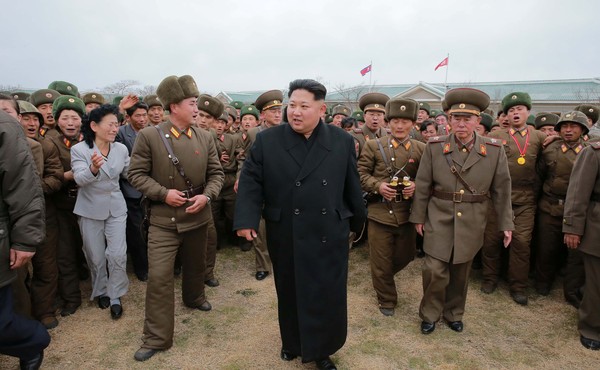 Can Trump Make a Deal With North Korea?
One of the biggest problems facing the president-elect might also be his biggest opportunity.