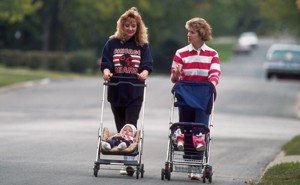 How Wall-Mounted Changing Tables Enabled Moms to Leave the House
Where parenting norms have gone, the availability of infant-friendly facilities has followed.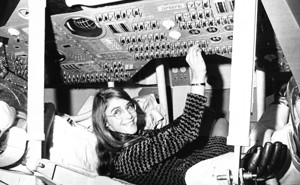 What Programming's Past Reveals About Today's Gender-Pay Gap
When men enter a female-heavy field, perceptions of women don't improve—perceptions of the job do.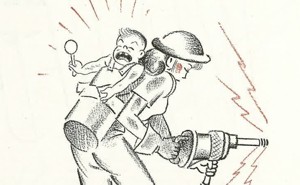 Who Took Care of Rosie the Riveter's Kids?
Government-run childcare was crucial in enabling women's employment during World War II, but today the program has largely been forgotten.