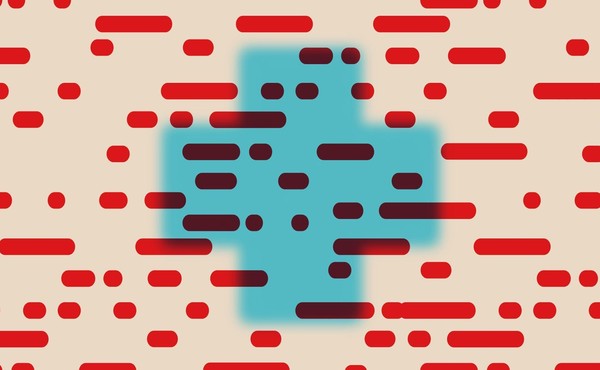 Virus Experts Aren't Getting the Message Out
If the authorities can't satisfy the public's desire to know more, others will fill the void with misinformation.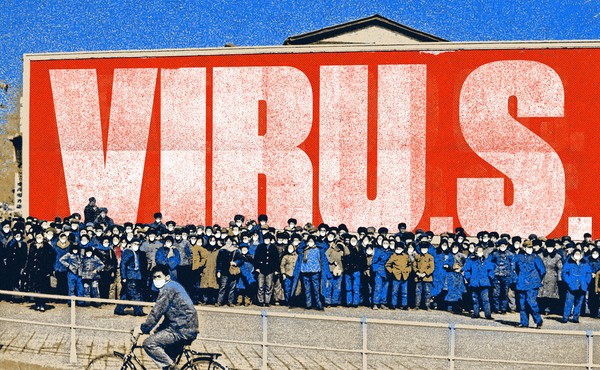 For China, the 'USA Virus' Is a Geopolitical Ploy
In a new era of tinfoil-hat diplomacy, official sources are legitimizing conspiracy theories from the internet.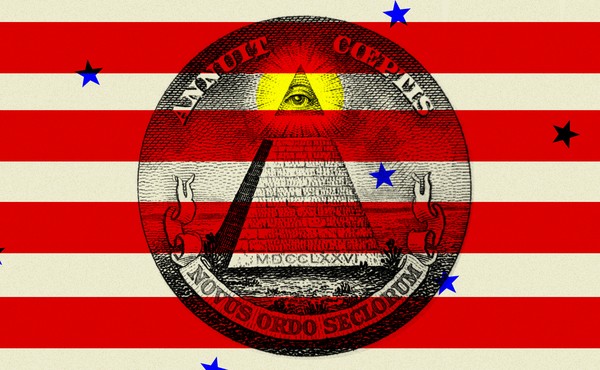 The Conspiracies Are Coming From Inside the House
After 2016, Americans are alert to Russian election interference, but domestic influencers are spreading discord on their own.