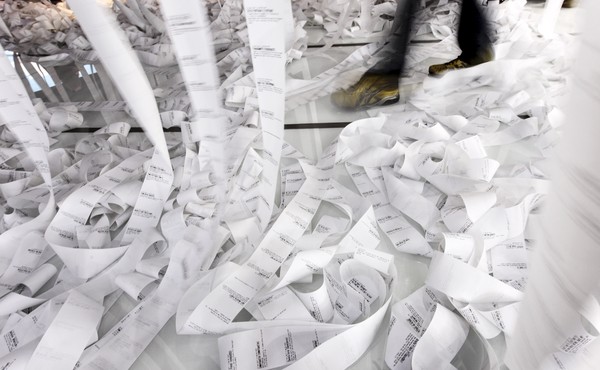 How Paper Shaped Civilization
The material gave rise to currency, bureaucracy, and modern communication—and caused panic over technological change.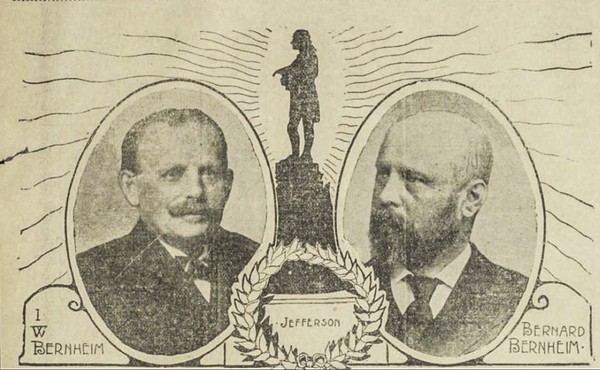 The Jewish Origins of Kentucky Bourbon
The history of the most iconic American whiskies isn't always reflected in the names that appear on their labels.
The Stubborn American Who Brought Ice to the World
Before there was refrigeration, Frederic "The Ice King" Tudor figured out how to carve frozen water out of Massachusetts ponds and send it as far away as India.