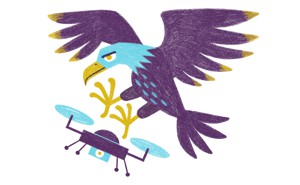 Humans Made Drones by Copying Birds. Birds Are Fighting Back.
As machines fill the skies, they meet resistance from the animals who already live there.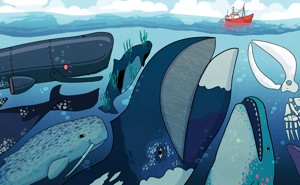 Giants of the Deep
How technology has changed the way we look at whales—and ourselves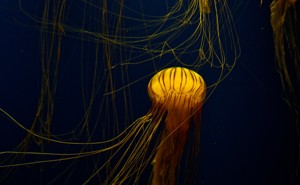 Imagining the Jellyfish Apocalypse
The stinging, gelatinous blobs could take over the world's oceans.