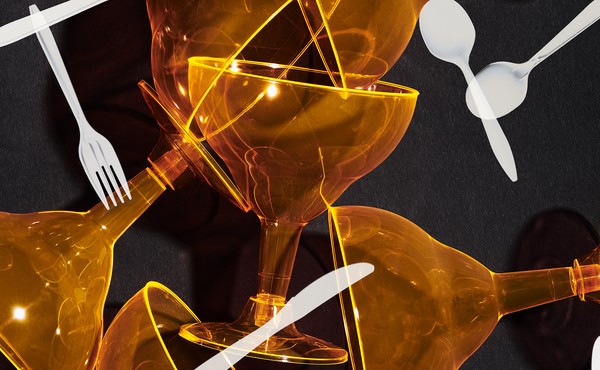 How Bad Are Plastics, Really?
They're harmful to health, environment, and human rights—and now poised to dominate this century as an unchecked cause of climate change.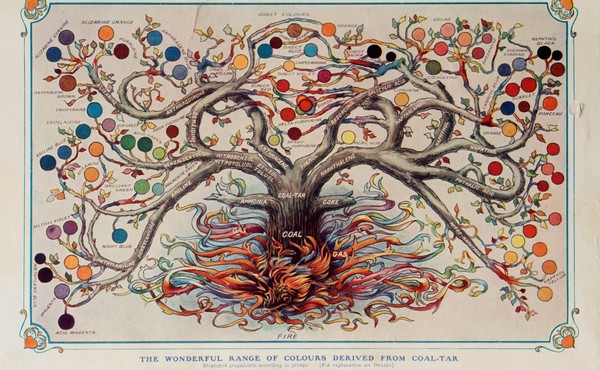 How the Benzene Tree Polluted the World
The organic compounds that enabled industrialization have unintended, long-lasting consequences for the planet's life.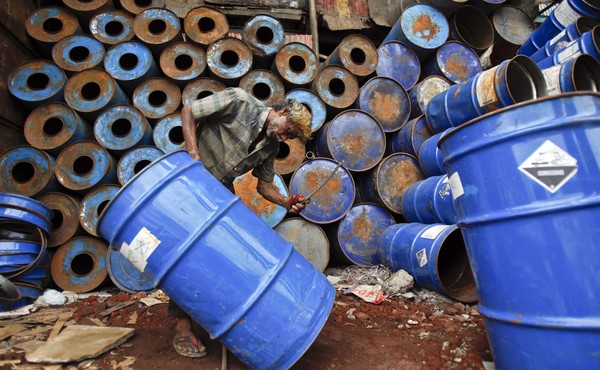 The Toxic-Waste Drum Is Everywhere
Created by a globetrotter, the 55-gallon barrel became one of the best-traveled inventions in human history. An Object Lesson.