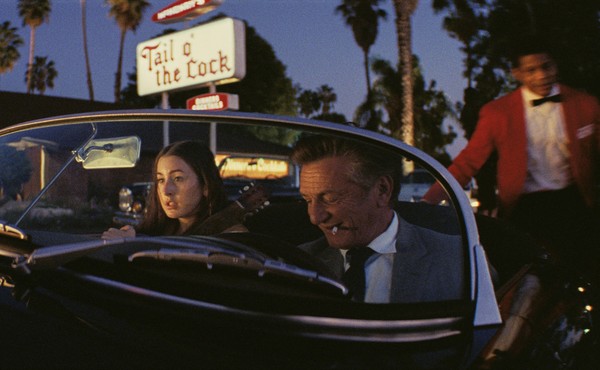 Are Audiences Smart Enough to Handle Ambiguity?
Critics of Licorice Pizza think the film could normalize anti-Asian mockery.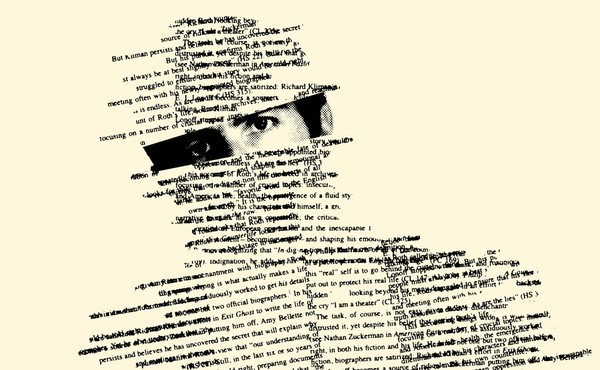 Why the Other Philip Roth Bio Never Took Off
Despite obvious drawbacks, authorized versions of an artist's life are more compelling.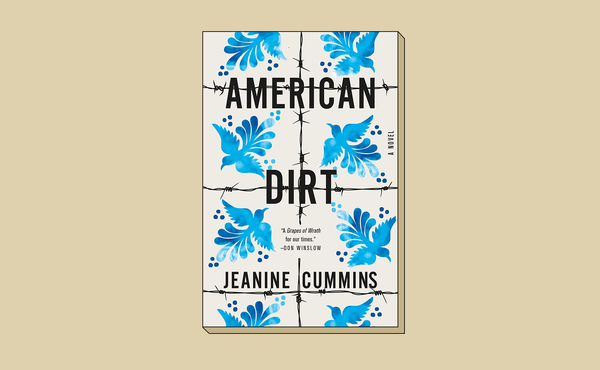 The American Dirt Controversy Is Painfully Intramural
Novels can change minds, but this novel won't.