It's Time for U.S. Troops to Leave Afghanistan
Extending the deployment of American forces won't enable the Afghan people to rebuild their own nation or stabilize the central government.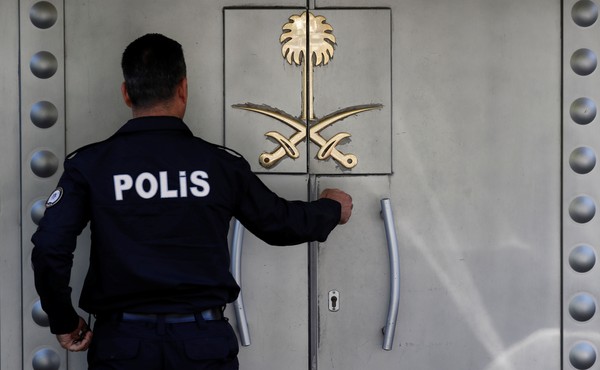 Stop Military Aid to Saudi Arabia
The regime must be held accountable for Jamal Khashoggi.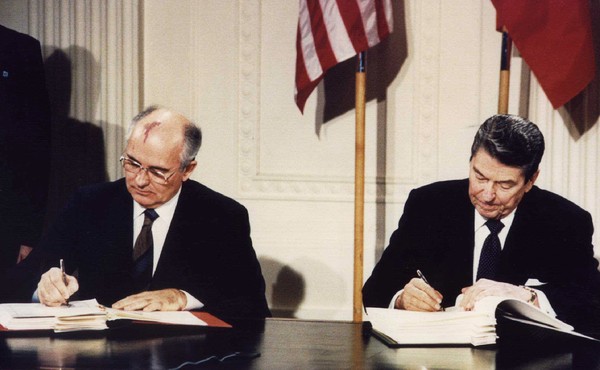 The U.S. Must Engage With Russia
Real dialogue is necessary for nuclear-arms reduction.