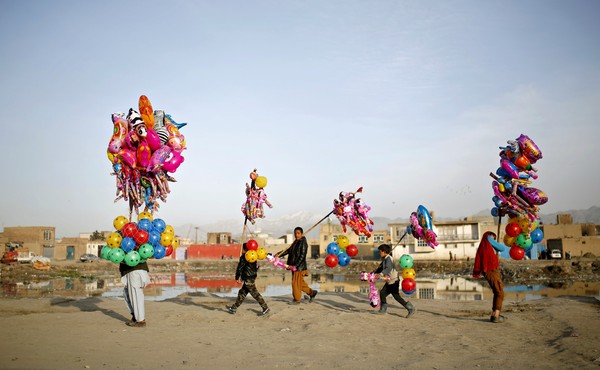 Afghans in America Didn't Come to Bring Violence
Donald Trump claims that immigrants from my country are taking their "oppressive views and values" to the United States. He doesn't acknowledge that's exactly what so many of us are trying to leave behind.
What I Learned About Afghan Politics by Selling Rugs
A carpet dealer from Kabul reflects on the inauguration of his country's new president.