For subscribers: Safer Alone Than Together
Lessons from Italy, and around the world. This is The Atlantic's weekly email to subscribers—a close look at the issues our writers are watching, just for you.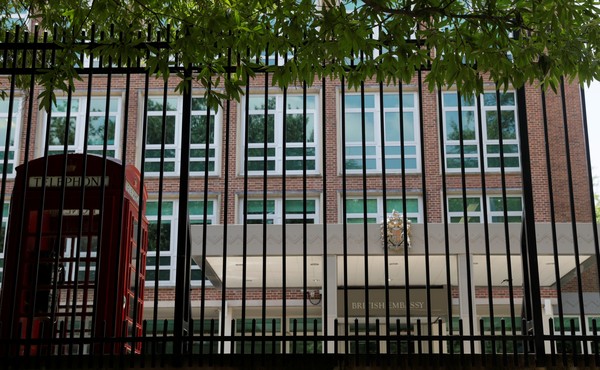 Leaks Are Changing How Diplomats Talk
In the era of WikiLeaks, hostile-state cyberwarfare, and leaks such as the Darroch incident, the diplomatic cable's primacy is being threatened, changing the way foreign policy is being conducted.