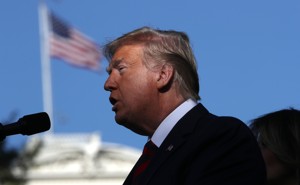 The Obscure—But Crucial—Rules the Trump Administration Has Sought to Corrupt
I was part of a team that carefully developed a rule-making process in compliance with both the Constitution and Congress's laws. Can the same be said now?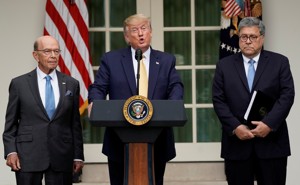 Trump's Malarkey Only Goes So Far
Even in defeat, the administration can't stop trying to snow the public about a proposed citizenship question.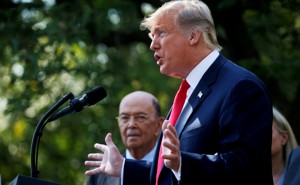 An Executive Order Can't Fix Trump's Census Problem
Presidents who want to shape the world unilaterally must face four inconvenient legal truths.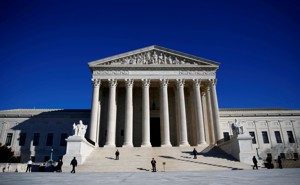 Could This Supreme Court Case Affect Robert Mueller?
An upcoming case might show how the justices would react to the special counsel being dismissed.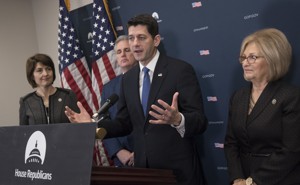 The Quiet GOP Campaign Against Government Regulation
Why these rules exist, how they are issued, and what congressional Republicans want to do with them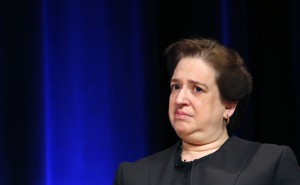 The U.S. Supreme Court's Big Immigration Case Wasn't About Presidential Power
Obama has taken credit for his administration's deferred-action program. But legally speaking, this challenge was about something else.
The Myth of the Anti-Government Constitution
The Supreme Court should overturn a circuit-court ruling in Noel Canning v. NLRB that would hamstring the president's ability to make recess appointments.