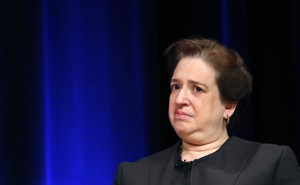 The U.S. Supreme Court's Big Immigration Case Wasn't About Presidential Power
Obama has taken credit for his administration's deferred-action program. But legally speaking, this challenge was about something else.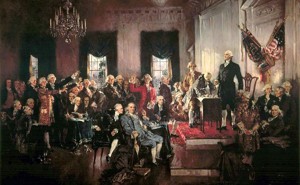 The Myth of the Anti-Government Constitution
The Supreme Court should overturn a circuit-court ruling in Noel Canning v. NLRB that would hamstring the president's ability to make recess appointments.