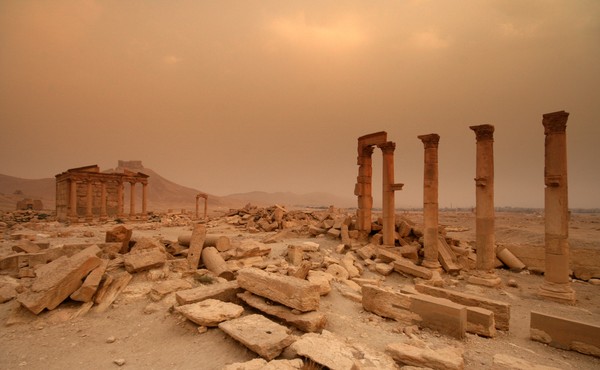 What Made Me Reconsider the Anthropocene
Whether our civilization is transient or not, its effects on the living world will last forever.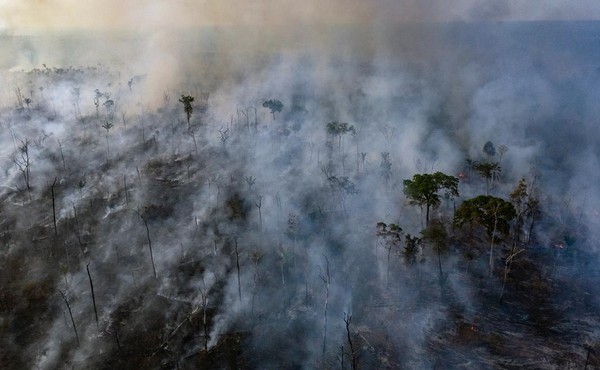 The Amazon Is Not Earth's Lungs
Humans could burn every living thing on the planet and still not dent its oxygen supply.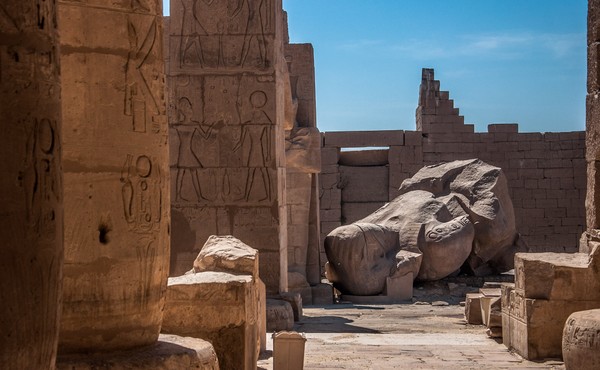 The Anthropocene Is a Joke
On geological timescales, human civilization is an event, not an epoch.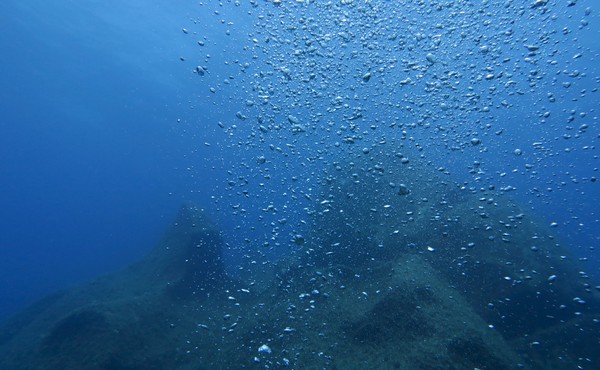 When a Killer Climate Catastrophe Struck the World's Oceans
The worst extinction in Earth's history offers chilling predictions for the planet's future—and for humanity's efforts to keep climate doom at bay.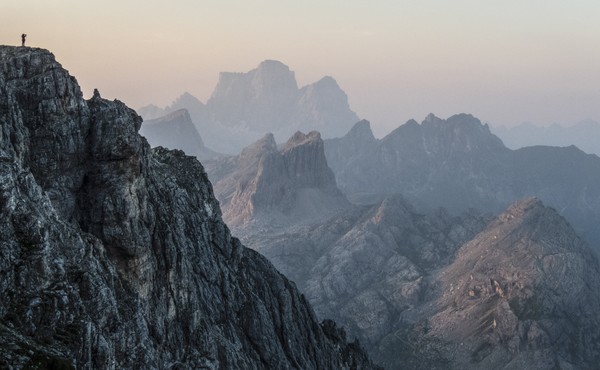 A Climate Catastrophe Paved the Way for the Dinosaurs' Reign
"The need to understand strange events like the Carnian Pluvial Episode has taken on new urgency."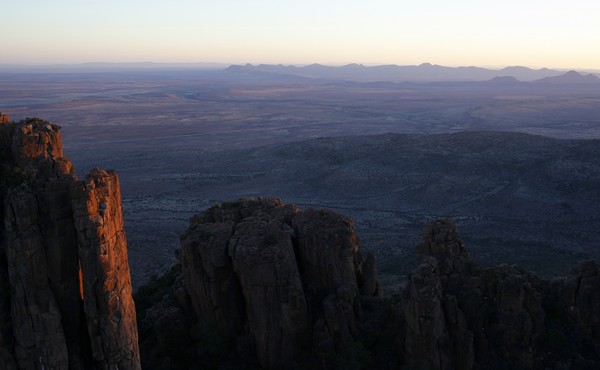 Scientists Have Uncovered a Disturbing Climate Change Precedent
During the rise of mammals, Earth's temperatures spiked in a scary way that the planet may experience again soon.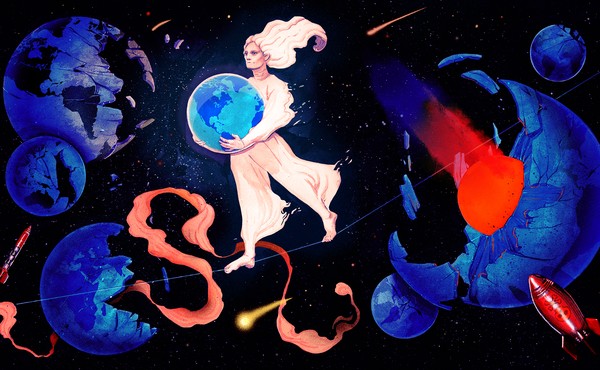 Why Earth's History Appears So Miraculous
The strange, cosmic reason our evolutionary path will look ever luckier the longer we survive.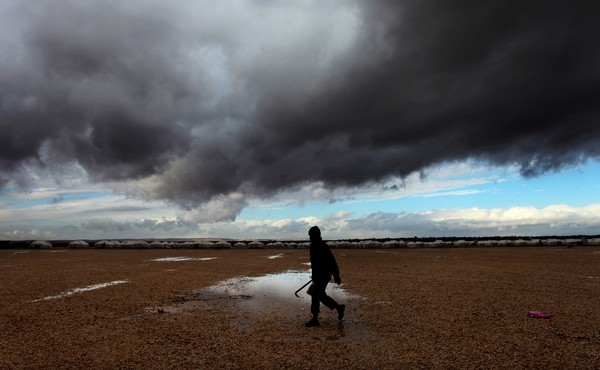 The Strange Future Hurricane Harvey Portends
Climate change is pushing more water into the atmosphere—with bizarre consequences.
Burning Fossil Fuels Almost Ended All Life on Earth
A road trip through the geological ruins of our planet's worst mass extinction.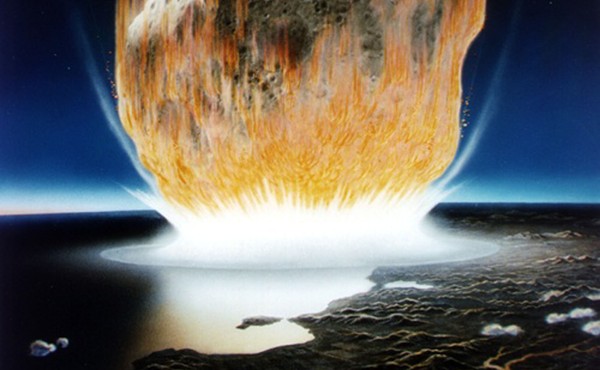 Earth Is Not in the Midst of a Sixth Mass Extinction
"As scientists we have a responsibility to be accurate about such comparisons."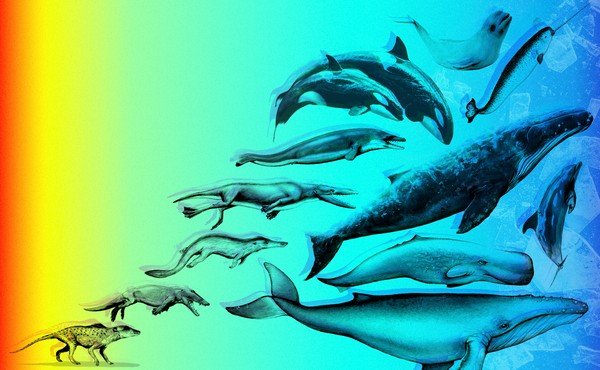 A Possible Break in One of Evolution's Biggest Mysteries
Whales have a history that is among the strangest and least-understood of any animal—and barnacles might be the key to unlocking their secrets.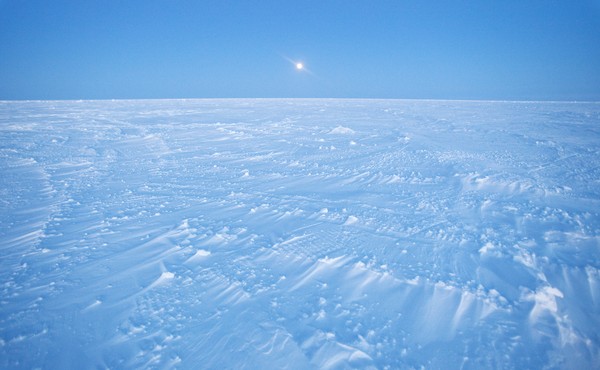 The Last Great Arctic Shipwreck
What we can learn from the ruins of the HMS Terror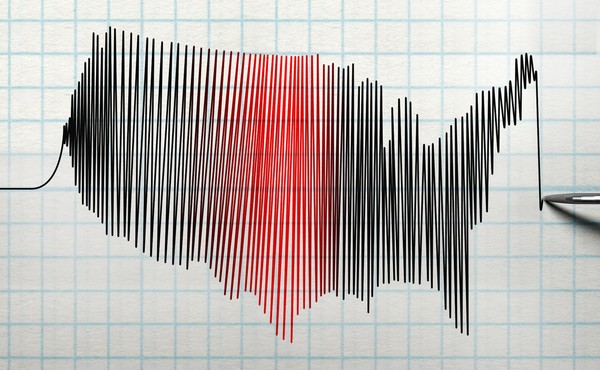 Is Middle America Due For a Huge Earthquake?
In the early 19th century, a series of massive quakes rocked Missouri. Some experts predict that the state could be in for another round of violent shaking, while others warn that a big quake could strike elsewhere in the center of the continent.