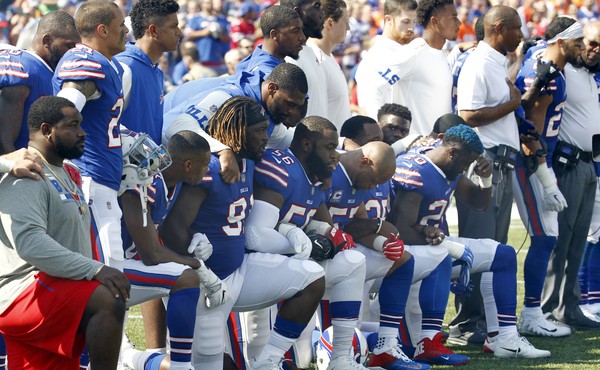 The Insidious Logic of 'Stick to Sports'
The 150-year-old marketing strategy casts professional athletics as an escape from, rather than a part of, American corporate culture.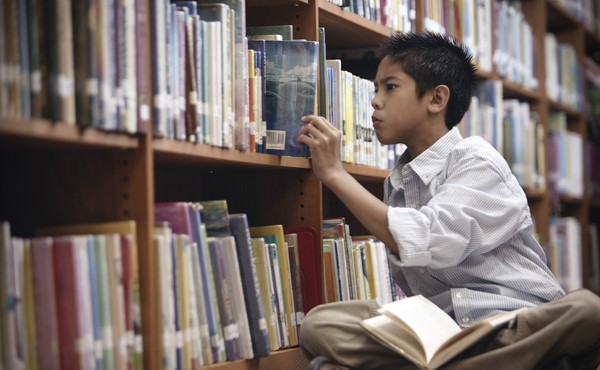 How Banning Books Marginalizes Children
Since the 1800s, attitudes about which books are "appropriate" for kids to read have too often suppressed stories about different cultures and life experiences.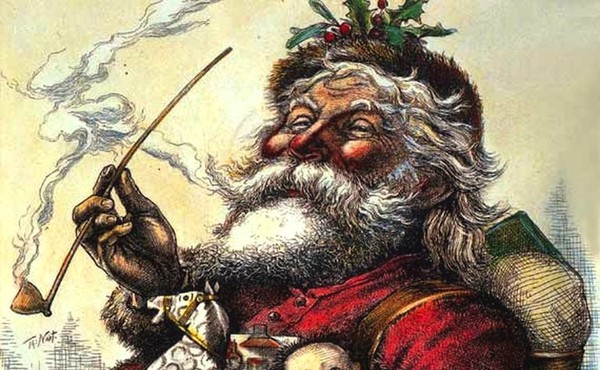 Why Children Get Gifts on Christmas: A History
In 1800s New York, the overlapping interests of middle-class families and the wealthy produced a cultural practice that's still in place today.