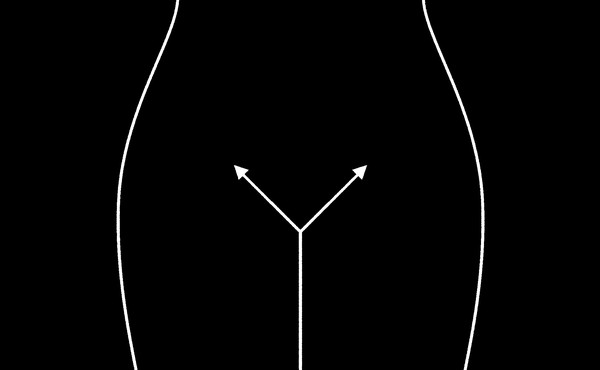 Where France Differs on Abortion
The French and Americans once saw eye to eye on reproductive rights. Today, not so much.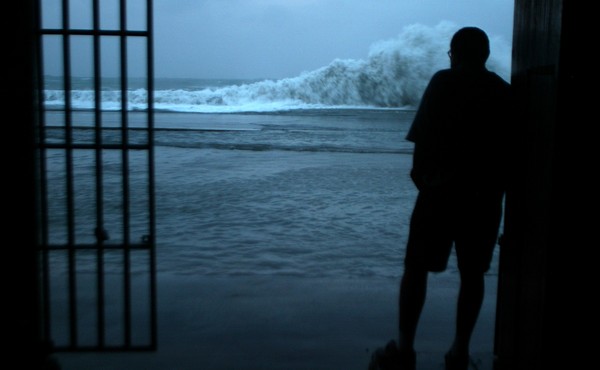 How the Midlife Crisis Came to Be
Over the course of a few years in the 20th century, the midlife crisis went from an obscure psychological theory to a ubiquitous phenomenon.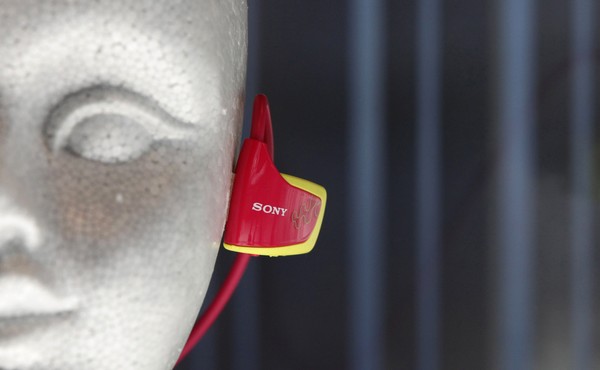 Podcasts Are the New Xanax
"I could take a bath in Paris while listening to someone in Los Angeles complain about her dating life."