Want to Voice Your Opinion About the Doomsday Virus? Good Luck
Shouldn't regular citizens be able to weigh in on whether scientists are allowed to play with a virus that could kill a third of the population?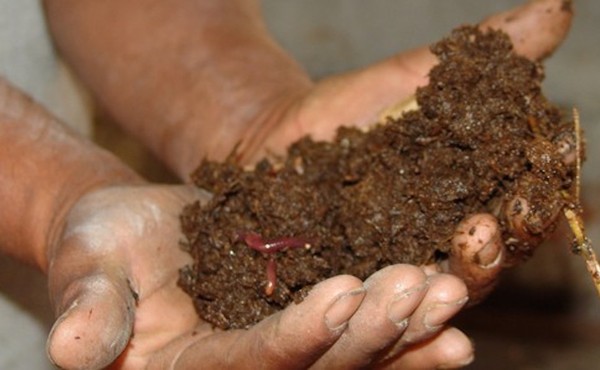 How to Get High on Soil
M. vaccae, a living creature that resides in your backyard compost pile, acts like a mind-altering drug once it enters the human body, functioning like antidepressant pills to boost your mood.
What's Driving Interest in At-Home Fecal Transplants to Cure Disease?
It sounds medieval, but more and more people believe we're at the forefront of a revolutionary new kind of medical treatment.