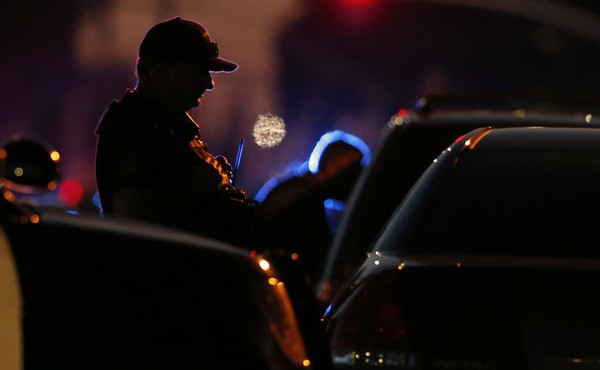 The Bad-Apple Myth of Policing
Violence perpetrated by cops doesn't simply boil down to individual bad actors—it's also a systemic, judicial failing.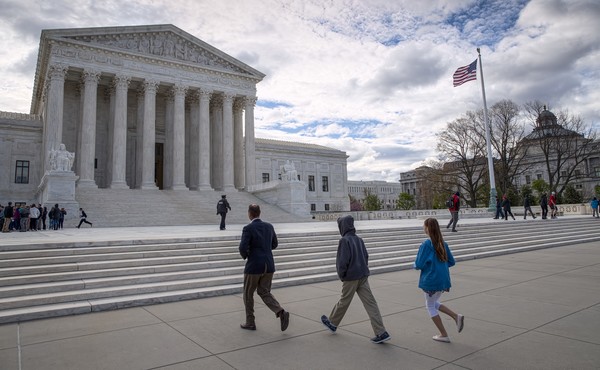 Was Loving v. Virginia Really About Love?
Fifty years ago, the U.S. Supreme Court struck down state laws banning interracial marriage, but the issues involved in the case extended beyond its current popular understanding as a tribute to romance.