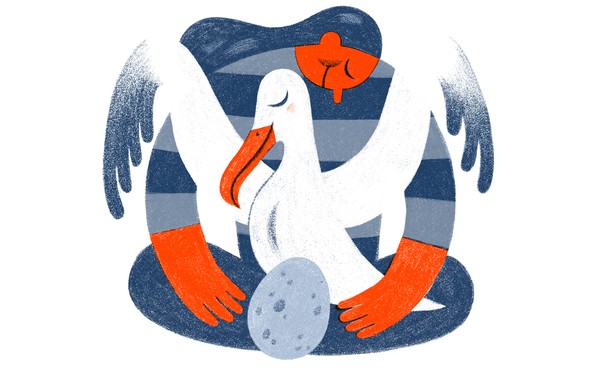 Long Live the Albatross
The bird is a literary symbol, a natural wonder—and a harbinger of our own future.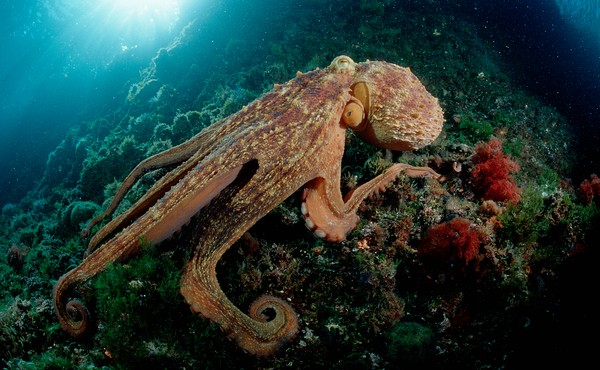 What the Octopus Knows
A scuba-diving philosopher explores invertebrate intelligence and consciousness.
The Selfless Gene
It's easy to see how evolution can account for the dark streaks in human nature—the violence, treachery, and cruelty. But how does it produce kindness, generosity, and heroism?