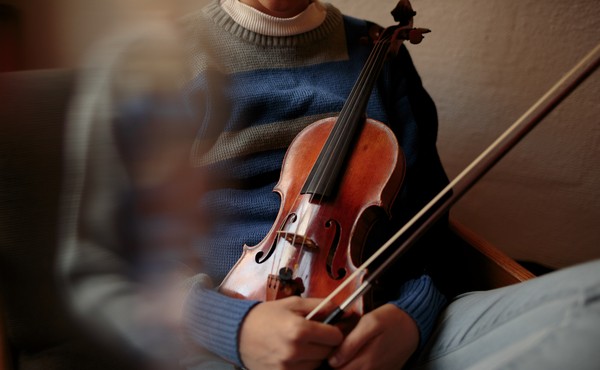 Classical Music Has a 'God Status' Problem
The #MeToo movement has done little to challenge power dynamics in conservatories. Young musicians want to know why.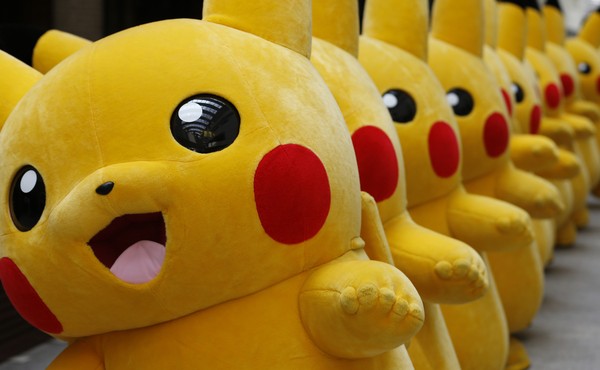 The Meme-ification of Asianness
In the Facebook group Subtle Asian Traits, more than a million young people are articulating what it means to be Asian.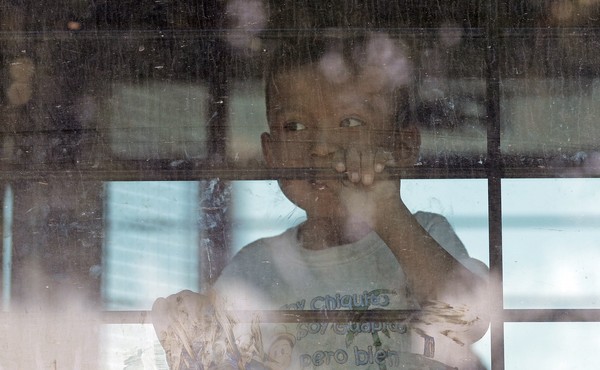 The Trump Administration Is Closing the Door on Migrant Children
Requests for asylum by children, many of whom have no legal representation, are being denied at higher rates.