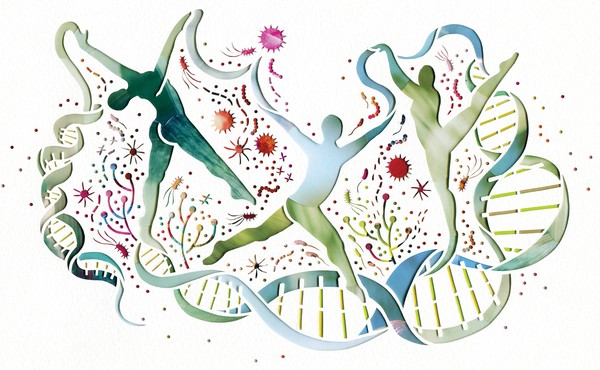 The Weird, Ever-Evolving Story of DNA
Carl Zimmer's sprawling new book, She Has Her Mother's Laugh, forces readers to reconsider what they think they know about genetics and heredity.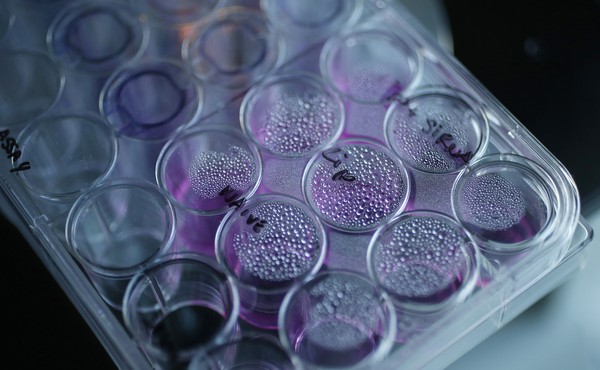 The Overhyping of Precision Medicine
Science has a history of inflated promises when it comes to disease treatment.
Genes Are Overrated
Their discovery wasn't predestined, nor do they dictate our destinies—and current ideas about them may die.