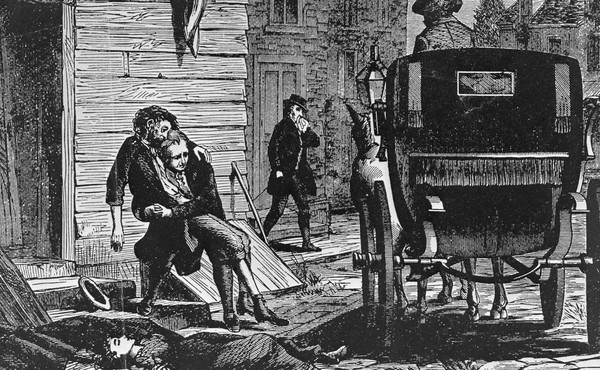 When the Solution to an Outbreak Was Right in Front of Us
During the yellow-fever epidemic of 1793 in Philadelphia, doctors dispensed advice that was sometimes quite harmful.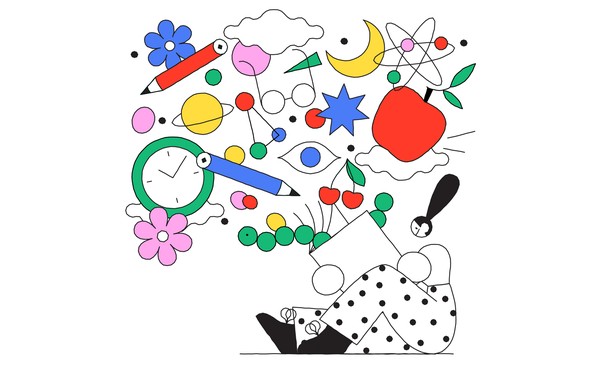 Elementary Education Has Gone Terribly Wrong
In the early grades, U.S. schools value reading-comprehension skills over knowledge. The results are devastating, especially for poor kids.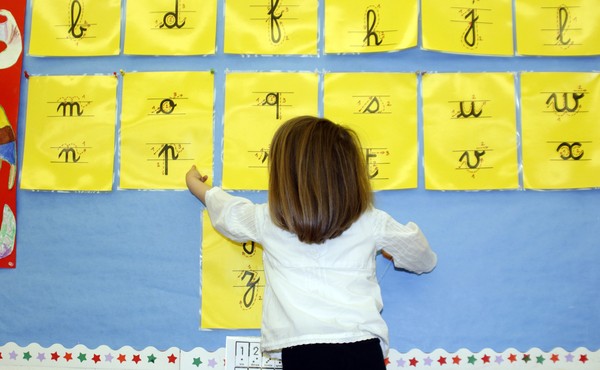 Why American Students Haven't Gotten Better at Reading in 20 Years
Schools usually focus on teaching comprehension skills instead of general knowledge—even though education researchers know better.