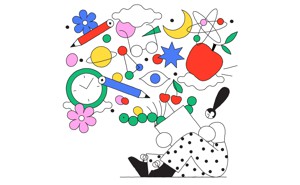 Elementary Education Has Gone Terribly Wrong
In the early grades, U.S. schools value reading-comprehension skills over knowledge. The results are devastating, especially for poor kids.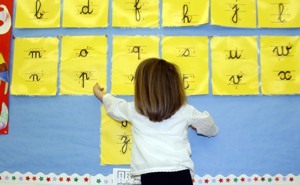 Why American Students Haven't Gotten Better at Reading in 20 Years
Schools usually focus on teaching comprehension skills instead of general knowledge—even though education researchers know better.