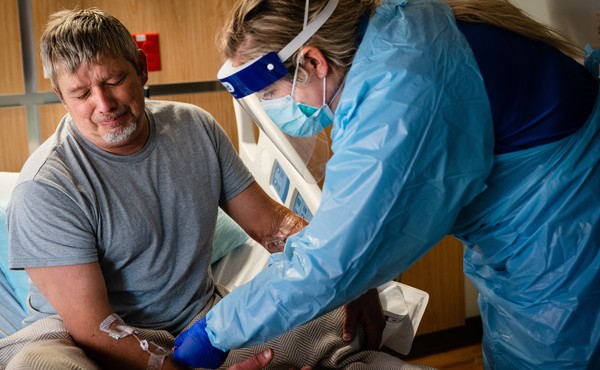 My Community Refuses to Get Vaccinated. Now Delta Is Here.
Only 35 percent of Arkansas is fully vaccinated, and with case rates rising, living there can feel like moving through a distorted reality.
The Human Cost of Work Requirements
After a grad student lost her Medicaid coverage, she turned to cocaine and painkillers.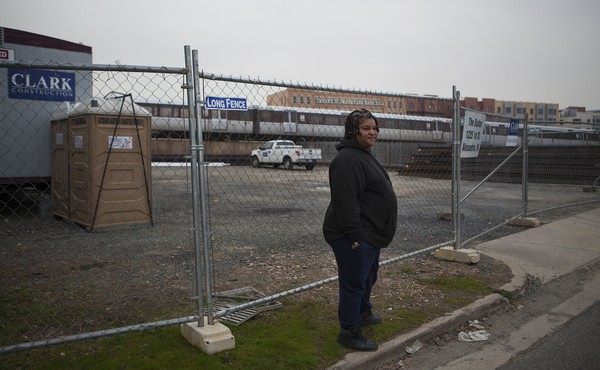 A Prison of Her Own
One woman's plight to deal with trauma and mental illness landed her behind bars repeatedly, like scores of others trapped in the system without proper care.