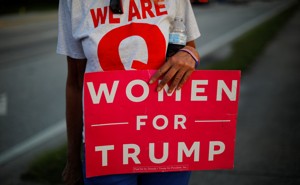 The Plight of the Woman Trumpist
Some Republican women are choosing to embrace Trump—but does Trumpism have a place for them?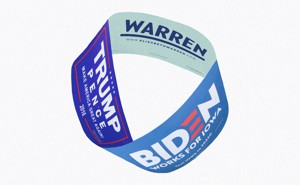 The 2016 Campaign Never Ended
In Japan campaigns last 12 days, in Australia they last 33 to 68 days, and in America they last forever. Why?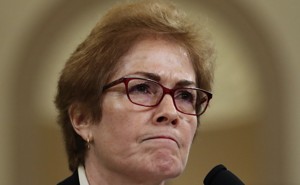 Why Trump Attacked Marie Yovanovitch
He can't help but go after women, even when doing so hurts his cause.