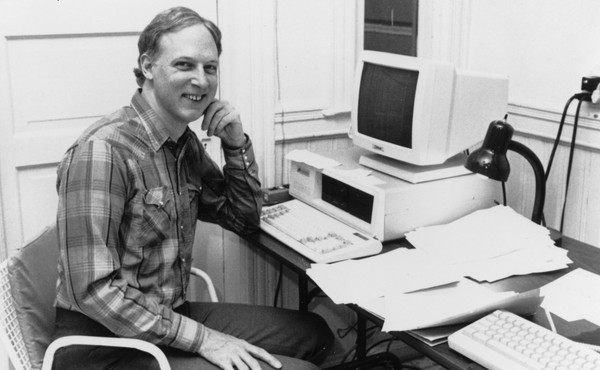 The King of AIDS Treatments Is Turning to COVID-19
There are few drugs proven to help people infected with the coronavirus, and it's giving John James déjà vu.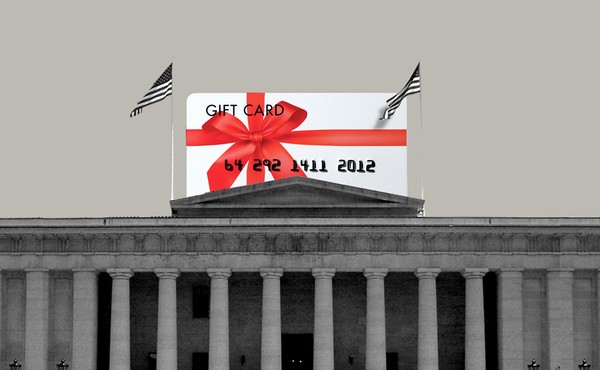 The Gift-Card Budget
Strapped for cash, state governments are plugging holes using unspent gift cards. Not everyone thinks it's a good idea.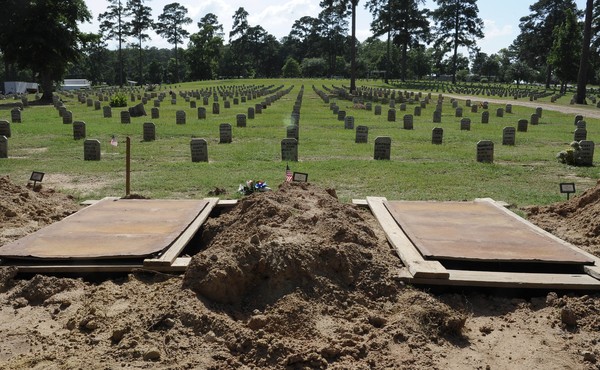 No One Really Knows What to Do With All of America's Unclaimed Corpses
States are going to weird lengths to deal with overcrowded morgues.