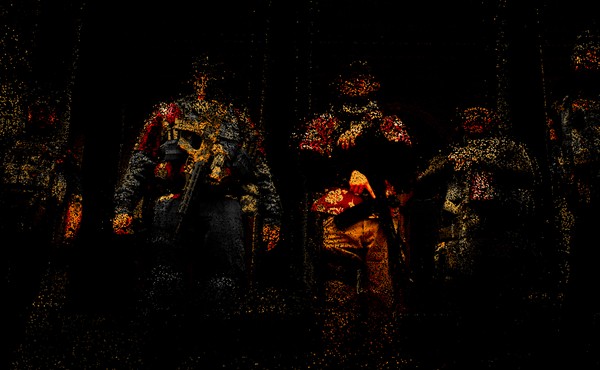 The Boogaloo Bois Prepare for Civil War
As the FBI warns of violence, anti-government extremists are ready to get in on the chaos.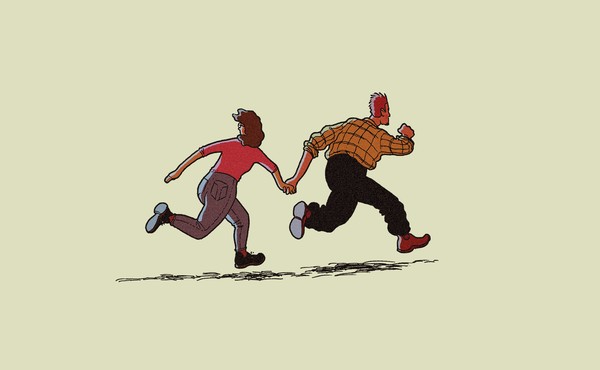 The True Story of the Married Woman Who Smuggled Her Boyfriend Out of Prison in a Dog Crate
She wanted to escape her marriage. He wanted to escape his life sentence.
Why Is Bob Ross Still So Popular?
Twenty-five years after his death, the painter who gave us "happy little trees" is more ubiquitous than ever.