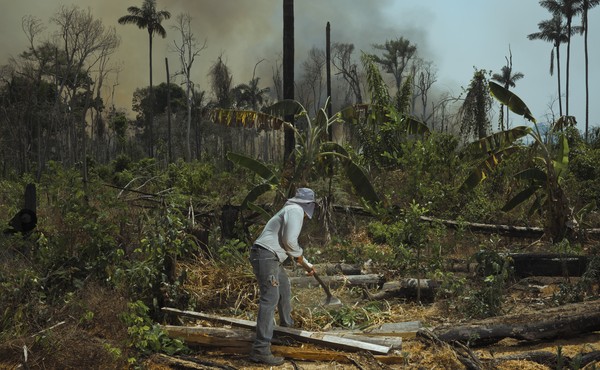 China Wants Food. Brazil Pays the Price.
National efforts to strengthen food security have an impact far beyond any single country's borders.
What Would It Take to Unify Korea? Germany Offers Lessons.
Thirty years after the fall of the Berlin Wall, there is still much to do. That bodes poorly for any potential Korean reunification.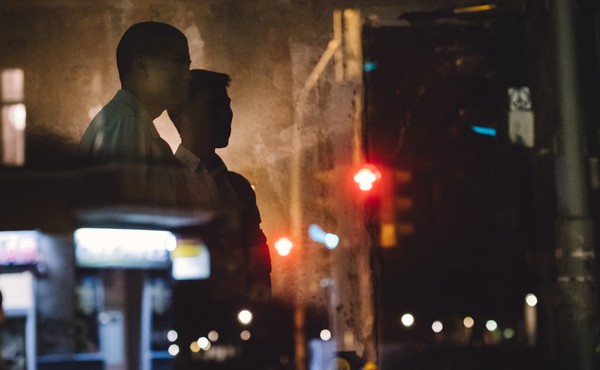 How Berlin Became an Unlikely Home for China's Artists
The German capital not only offers freedom, but also invites people to provoke and challenge orthodoxy.