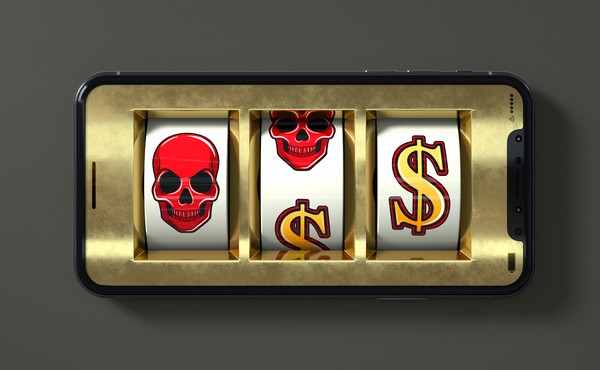 Capitalism's Addiction Problem
The biggest, best-known companies in the digital economy are getting their users hooked on their products—and undermining the pillars of America's market economy.
Let's Get 'Unreal' to Stop From Drowning in Red Ink
Proposals to pay down the national debt by expanding the estate tax or means testing Social Security are mocked as political non-starters. Have any better ideas?
Radical Tax Reform
The tax system is unfair and inefficient, and fails to generate enough revenue to cover government expenditures. Here's how to fix that