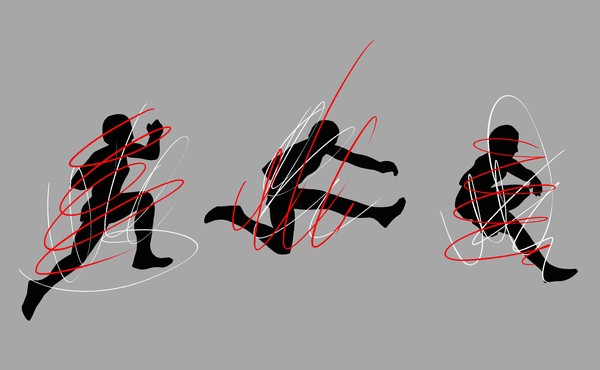 It's Almost Impossible to Be a Running Fan
Doping controversies are just the start of what spectators have to worry about in this year's Olympics.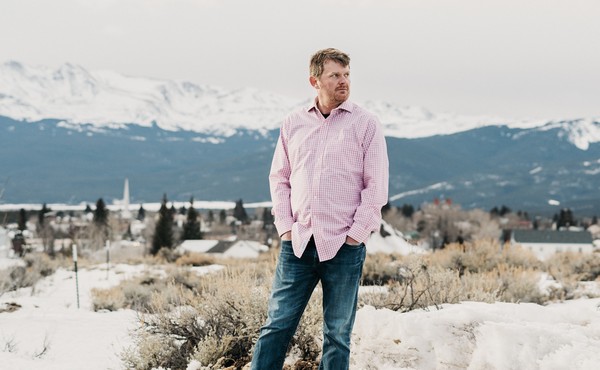 The Man Who Brought Down Lance Armstrong
Floyd Landis, a former teammate of the cyclist's, just won more than $1 million in a legal case against Armstrong. Here are his thoughts on the suit, cycling, and his onetime rival.