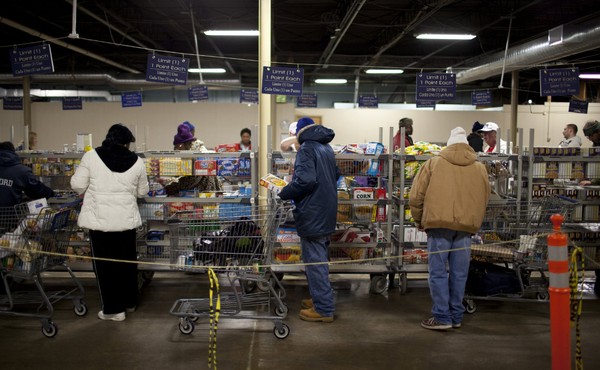 How to Cut the Poverty Rate in Half (It's Easy)
By sending every adult and child $3,000 a year, the government could achieve historic poverty reductions. Think of it as Social Security for all, not just the elderly.
The 2 Supreme Court Cases That Could Put a Dagger in Organized Labor
Amid the ruckus over its voting rights and gay marriage rulings, the justices quietly accepted a pair of cases that could make it nearly impossible for private sector unions to organize new members.