Bernie Is Not a Socialist and America Is Not Capitalist
Scandinavia is, by one measure, a freer market than the United States.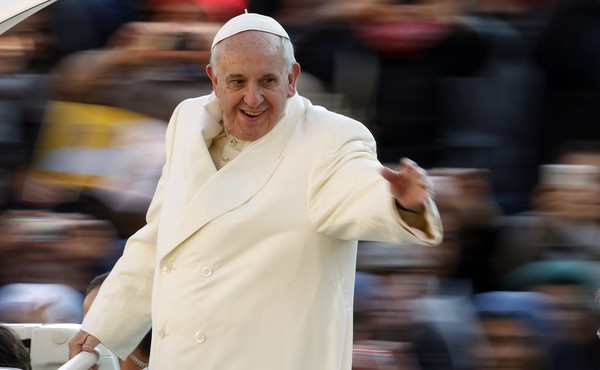 Is the Pope Right About the World?
We're living at a far more equal, peaceful, and prosperous time than the pontiff acknowledges.
Fixing One of the World's Most Broken Education Systems
When David Coltart took over as Zimbabwe's minister of education, only 2 percent of schools were open.