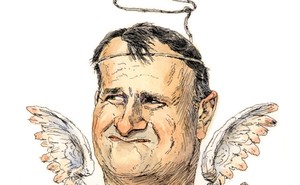 Casino Jack's New Game
After more than three years in prison, and an implausible makeover as a truth-telling good-government reformer, Abramoff is still Abramoff.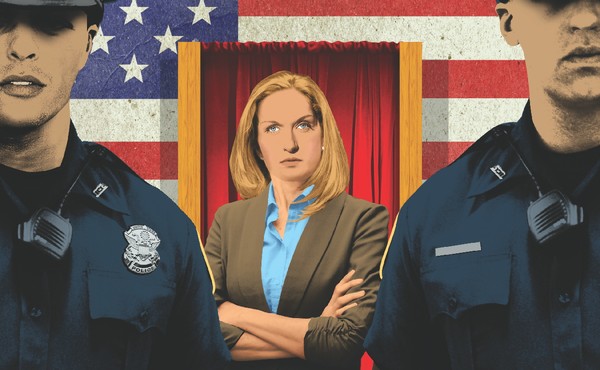 The Ballot Cops
Thirty years ago, the Republican National Committee was accused of violating the Voting Rights Act and ordered to cease its "ballot security" efforts. Now an organization called True the Vote wants to pick up where the RNC left off, by building a nationwide army to root out voter fraud—or, some would say, to suppress voter turnout.