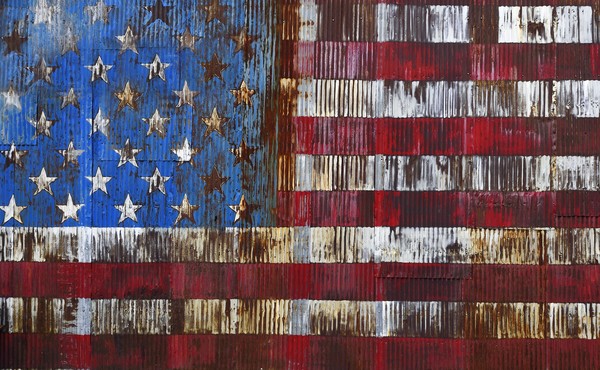 The Boomers Ruined Everything
The mistakes of the past are fast creating a crisis for younger Americans.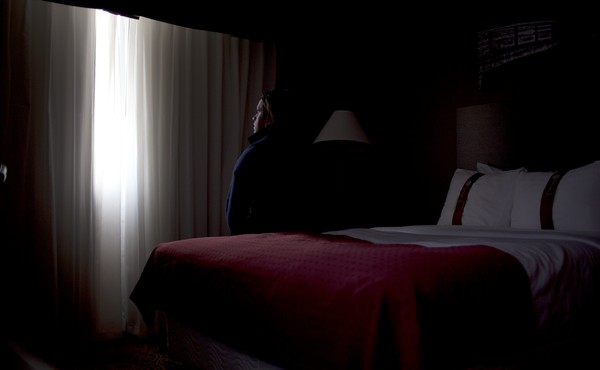 The Happiness Recession
Today's young adults are replacing church and marriage with friendships. But there's one thing for which they have no substitute.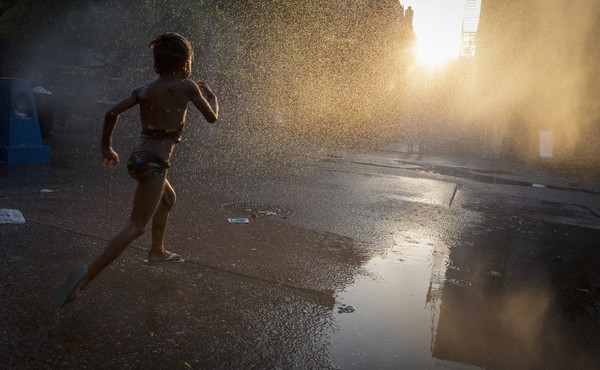 The Decline of American Motherhood
The share of the U.S. population who are moms is the smallest it's been in a quarter century.