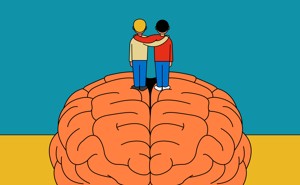 The Outsize Influence of Your Middle-School Friends
The intensity of feelings generated by friendship in childhood and adolescence is by design.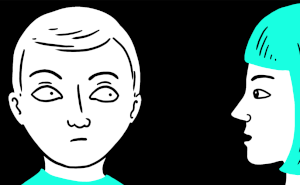 How Exactly Does Autism Muddy Communication?
The root of the problem could be social or linguistic.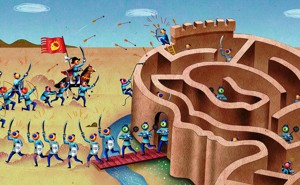 A Mother's Immune System, a Child's Autism
Researchers are studying how infections during pregnancy may affect fetal brain development.