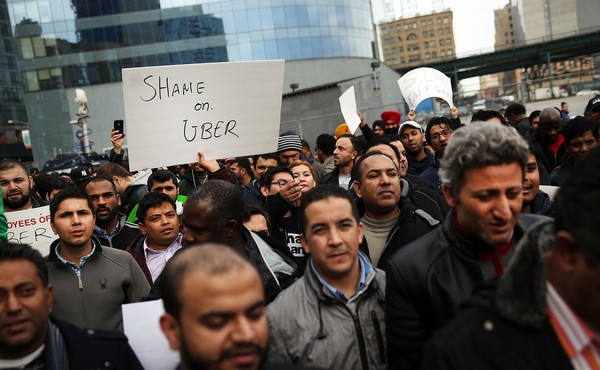 Liberals Are Choosing Convenience Over Workers
The Prop 22 episode reveals the tectonic shift undergone by American liberalism—and the Democratic Party—since the 1980s.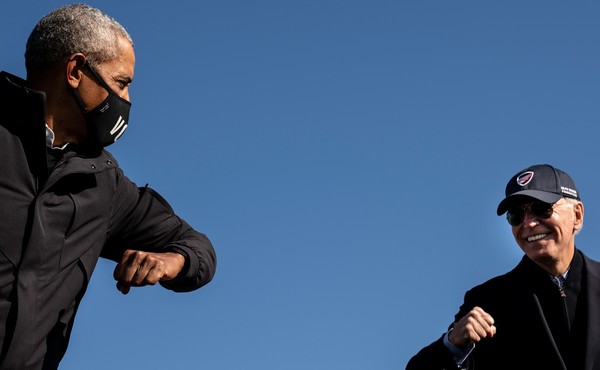 Progressives Can't Repeat the Mistakes of 2008
For the left to be effective in a post-Trump Washington, it must avoid the culture of deference that set in after Obama's victory.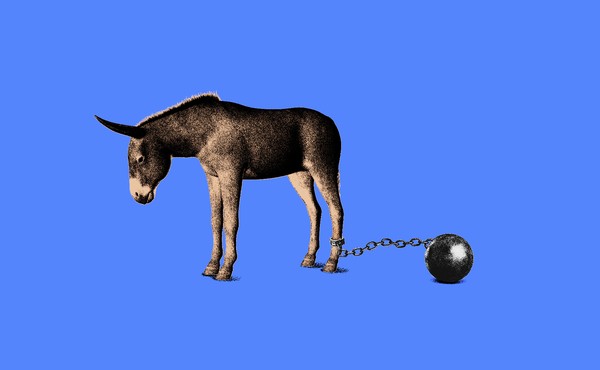 Why Liberals Pretend They Have No Power
Elite politicians invoke the rhetoric of national emergency only to behave like hapless passengers trapped aboard a sinking ship.