Don't Underrate the Political Spouse
How Lady Bird Johnson and Nancy Reagan advanced their husbands' ambitions—and their own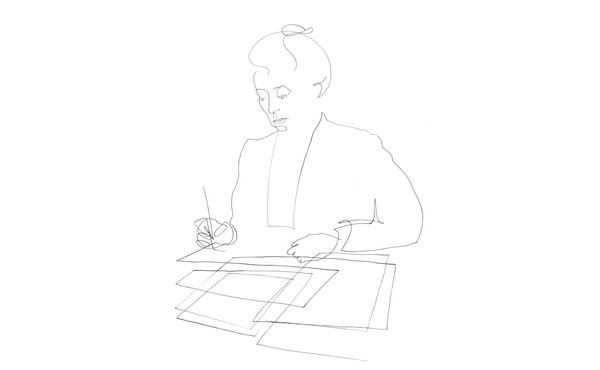 The Woman Who Made Modern Journalism
Ida Tarbell championed reportorial methods and investigative goals that are as potent today as ever.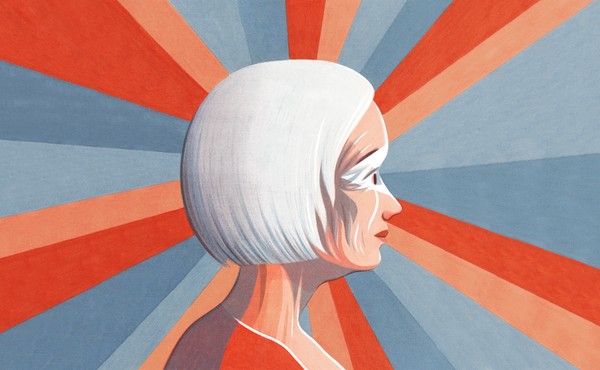 The Secret Power of Menopause
Why the end of fertility doesn't mark the start of decline—and may even help explain our success as a species.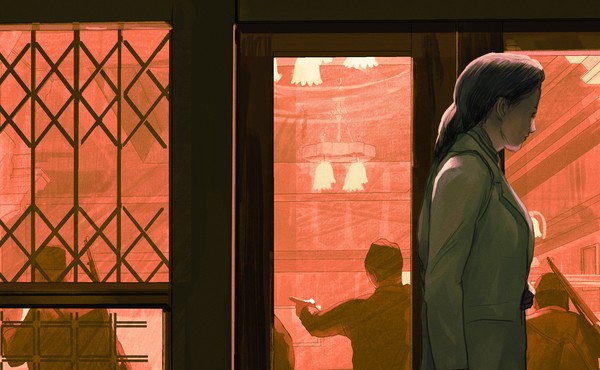 Female Spies and Their Secrets
An old-boy operation was transformed by women during World War II, and at last the unsung upstarts are getting their due.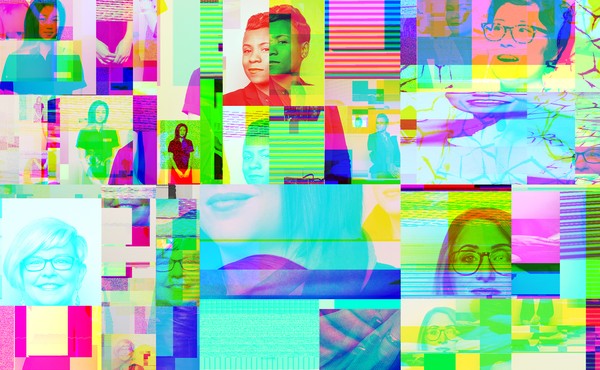 硅谷的女性困境
科技行业斥资亿万美元用于改善女性从业者的工作环境,却收效甚微。本文探讨其原因以及改变办法。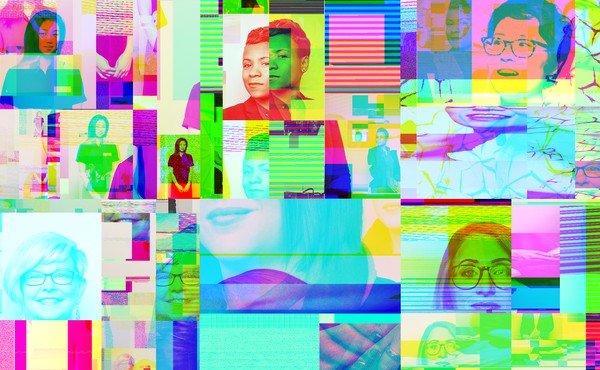 Why Is Silicon Valley So Awful to Women?
Tech companies are spending hundreds of millions of dollars to improve conditions for female employees. Here's why not much has changed—and what might actually work.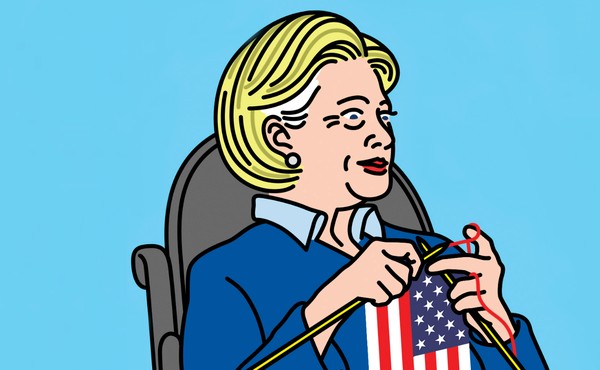 Playing the Granny Card
Hillary Clinton, Elizabeth Warren, Angela Merkel, Christine Lagarde: Is a generation of powerful women turning age into an advantage?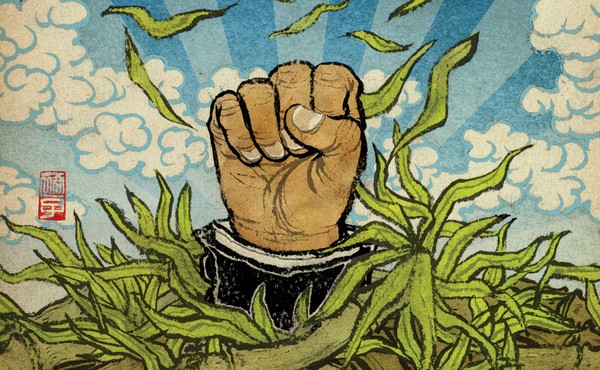 Cracking the Bamboo Ceiling
Can Asian American men learn from Lean In?
Daddy Track: The Case for Paternity Leave
It makes men more involved at home, women more involved at work, and workplaces friendlier for all parents.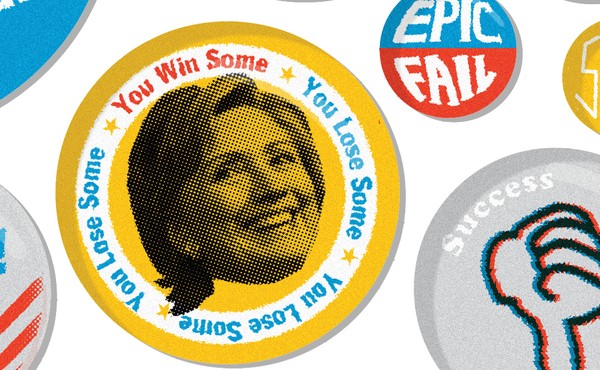 Losing Is the New Winning
How we came to fetishize failure
Walking in the Steps of an Ancestor in Pickett's Charge
150 years ago today, the author's forbear survived one of the bloodiest failed assaults of the Civil War
The Gay-Marriage Fight Could Change How People Think About All Marriages
Exploring the psychic impact of the movement in Maine, where voters recently legalized gay marriage
Mrs. & Mrs. Smith: How Some Gay Couples Reclaim Old Marriage Traditions
Same-sex couples approach the age-old issues of changing their last names and deciding what to call their partners.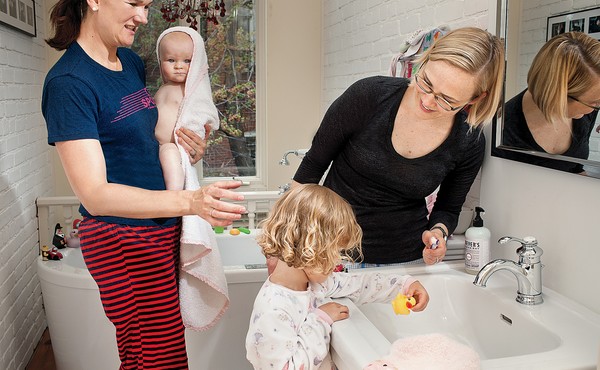 The Gay Guide to Wedded Bliss
Research finds that same-sex unions are happier than heterosexual marriages. What can gay and lesbian couples teach straight ones about living in harmony?
Why Do Some Feminists Get Uneasy When Women Make Progress?
Women are becoming better and better educated and earning more and more money—which can be problematic for people invested in the idea that women are always behind.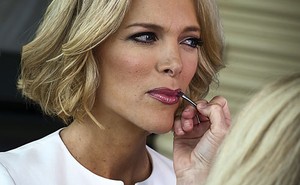 Foxy Ladies
Why one network applies so much makeup