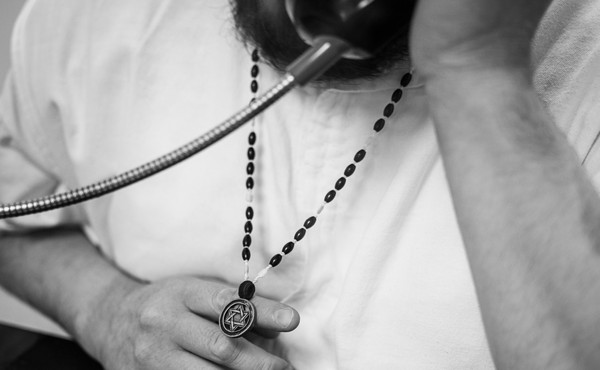 Should Courts Assess the Sincerity of Religious Beliefs?
Judges have a tendency to be too credulous when it comes to matters of faith.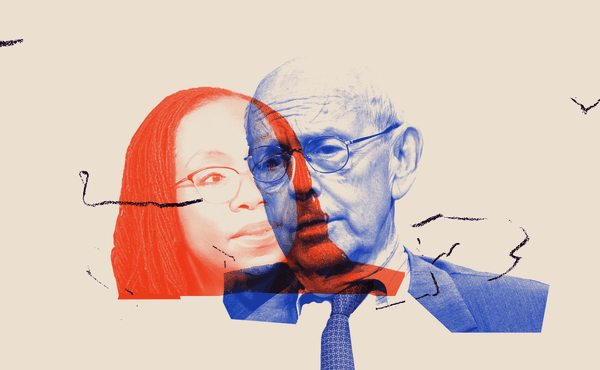 The Court Ketanji Brown Jackson Knew
Her experience more than two decades ago as Stephen Breyer's clerk suggests that much about the current Court will be familiar to her.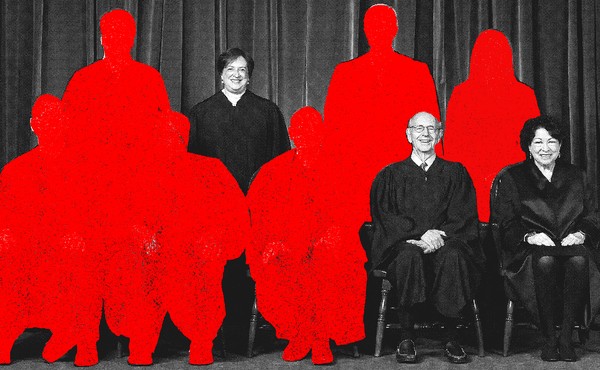 When Dissent Is All There Is
Justice Ruth Bader Ginsburg's career offers a lesson for today's Supreme Court.