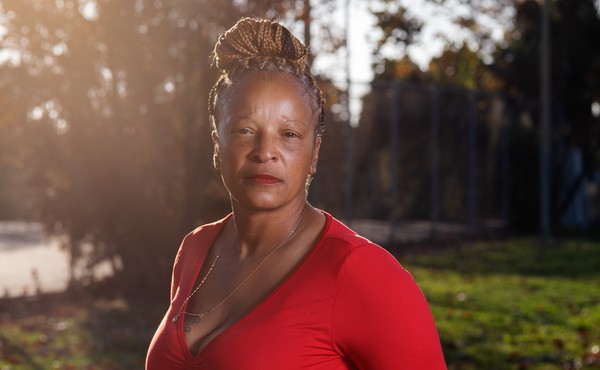 Anissa Jordan Took Part in a Robbery. She Went to Prison for Murder.
The legal doctrine that allows people to be prosecuted for murder even if they didn't kill anyone has fallen out of favor across the globe. In America, it remains common.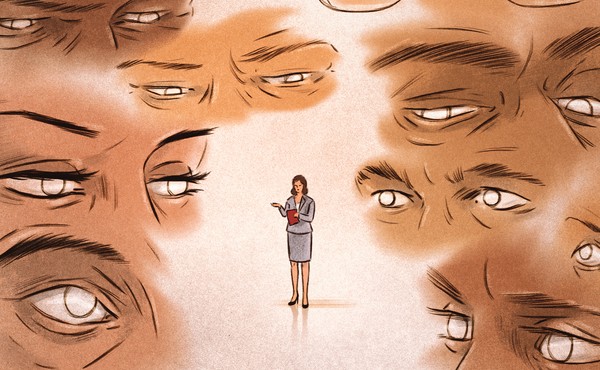 What It Takes to Be a Trial Lawyer If You're Not a Man
In more than a decade of arguing cases in court, I've witnessed the stubborn cultural biases female attorneys must navigate to simply do their jobs.