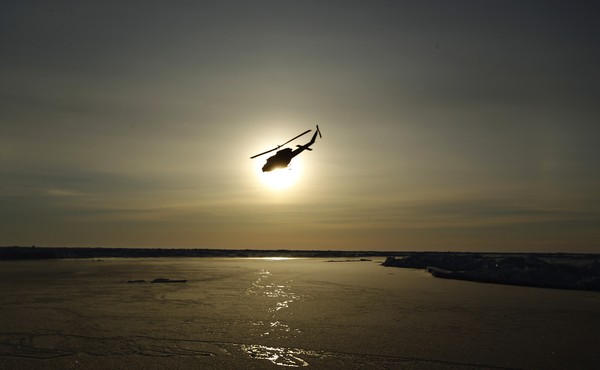 The U.S. Military Is Not Ready for a Constitutional Crisis
When I joined the Navy, I swore an oath to support and defend the Constitution. But not once, in all of my training, did I receive meaningful instruction on the document to which I had pledged my life.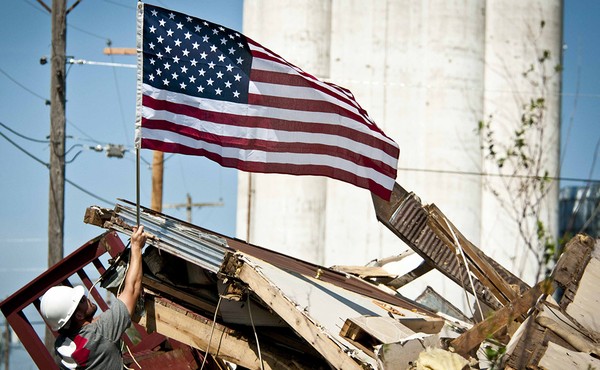 Taking Off the Uniform, but Retaining the Drive to Serve
Team Rubicon, a non-profit organization that redeploys vets as disaster-relief volunteers, helps former troops find meaningful uses for their skills.