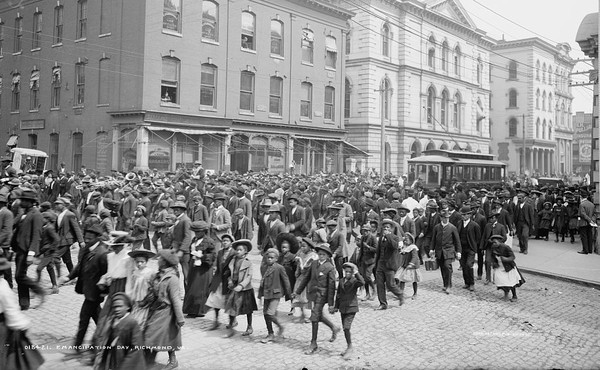 Black Joy—Not Corporate Acknowledgment—Is the Heart of Juneteenth
Companies and state governments are finally recognizing Emancipation Day as an official holiday, but black Americans have honored its significance all along.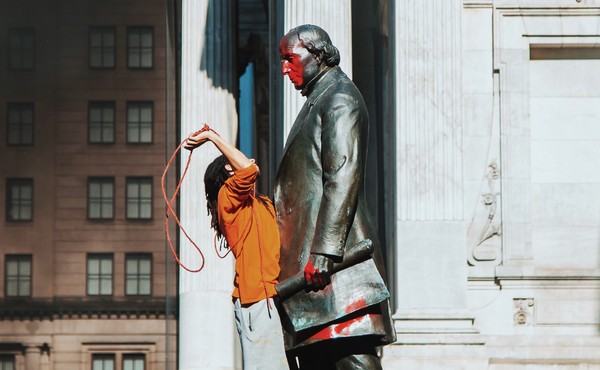 The Double Standard of the American Riot
The nationwide protests against police killings have been called un-American by critics, but rebellion has always been used to defend liberty.
It's Still the Era of White Television
This fall's two new shows with primarily black casts don't change the reality that "black TV" has gone mostly extinct.