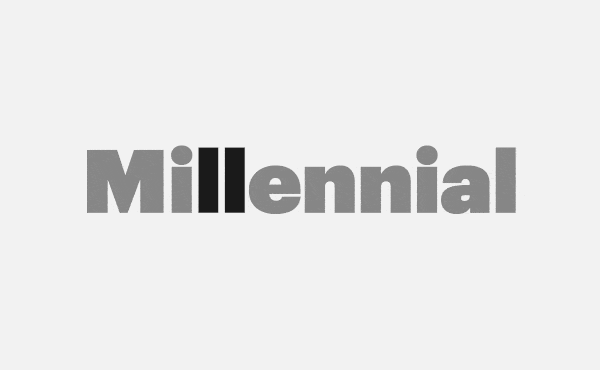 Are You Sure You're Not Guilty of the 'Millennial Pause'?
The first generation to grow up with social media, Millennials are now becoming the first generation to age out of it.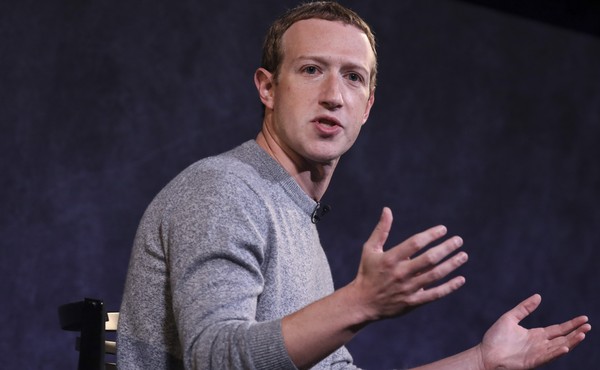 What Did Facebook Do Now?
Last week, Mark Zuckerberg and Instagram head Adam Mosseri both yielded to a new reality: TikTok is the social center of the internet.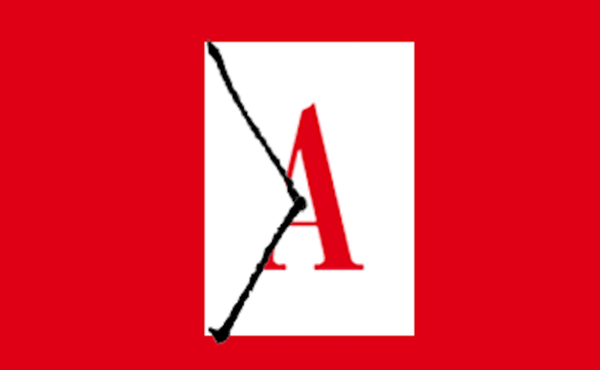 The Atlantic Daily: The Only Sure Outcome of Depp v. Heard
The Depp-Heard defamation trial is a next-generation media circus, and the implications of it are disturbing.