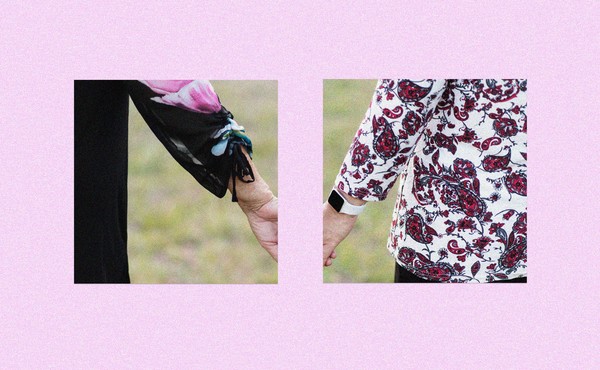 There Is No Road Map for the Longest Phase of Parenthood
When a kid becomes an adult, a new, confusing stage of the parent-child relationship begins, yet there's little guidance to help families navigate it.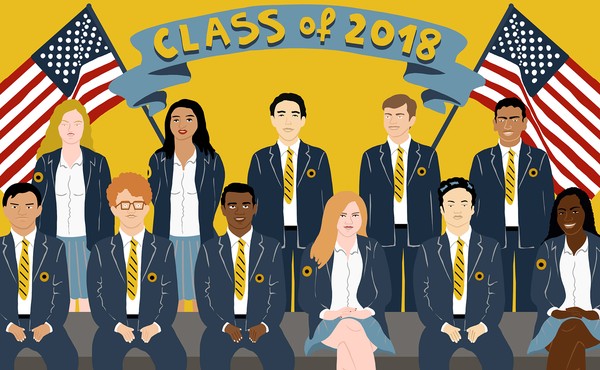 What If America Didn't Have Public Schools?
Imagining an entirely different educational system reveals some strengths—and flaws—of the current one.