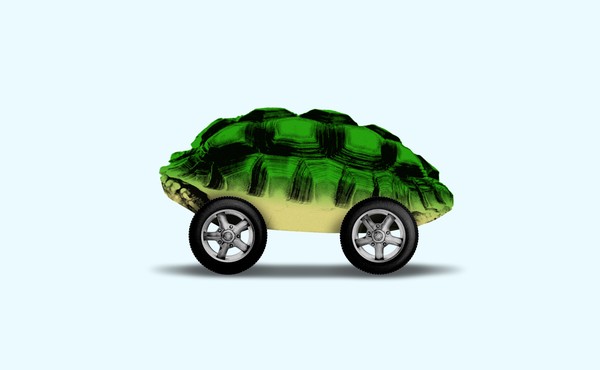 The Rule of Thumb That Can Save You Money on Gas
The key to coping with high gas prices is better driving habits.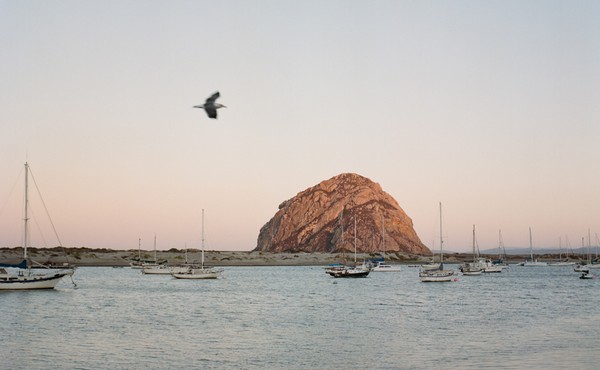 Floating Wind Farms Are About to Transform the Oceans
One way or another, life just off the coast of California is about to change.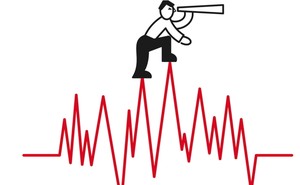 Is San Francisco Next?
Tokyo is more likely, says a scientist whose work on aftershocks may revolutionize quake forecasting.