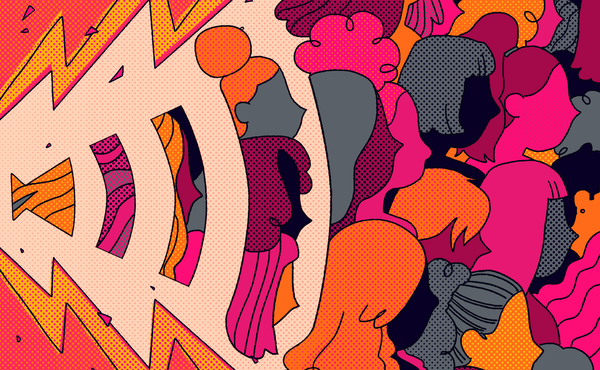 Why Aren't There More Women Working in Audio?
Like with many STEM-oriented fields, music production and sound engineering are dominated by men—though that's very slowly changing.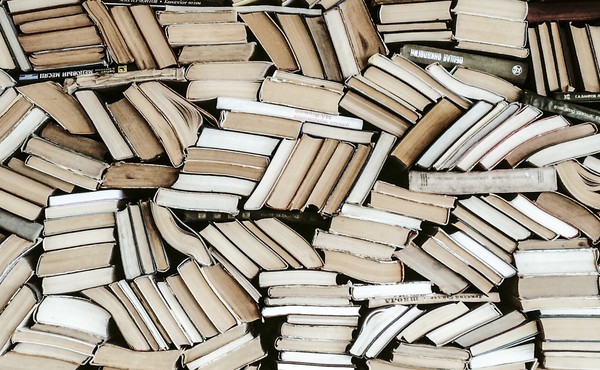 Stealing Books in the Age of Self-Publishing
Many authors who sell their work directly on platforms like Amazon are having their stories plagiarized, which can take an emotional and financial toll.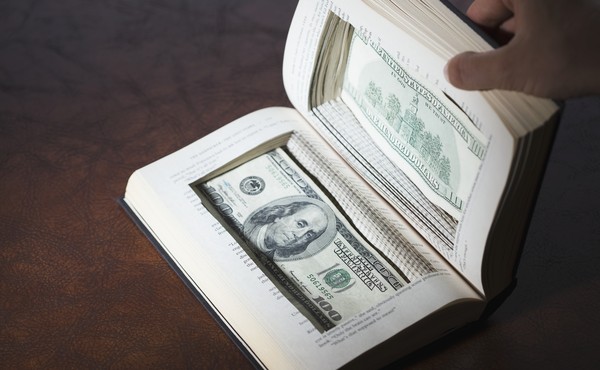 Should Literary Journals Charge Writers Just to Read Their Work?
Publications are increasingly charging fees to consider submissions—a practice that's bad for the writing community at every level.