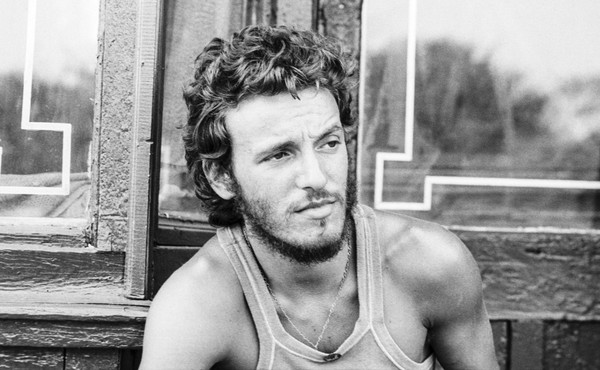 Born to Run and the Decline of the American Dream
Bruce Springsteen's breakout album embodied the lost '70s—the tense, political, working-class rejection of an increasingly unequal society.
Fact-Checking 'Lincoln': Lincoln's Mostly Realistic; His Advisers Aren't
Spielberg's film gets the president's disposition right, but doesn't quite do justice to everyone else.
Chris Christie's Summer of Self-Promotion
Whatever the Guv might tell an adoring media, the so-called Jersey Comeback looks much more like a Jersey Throwback than true reform.